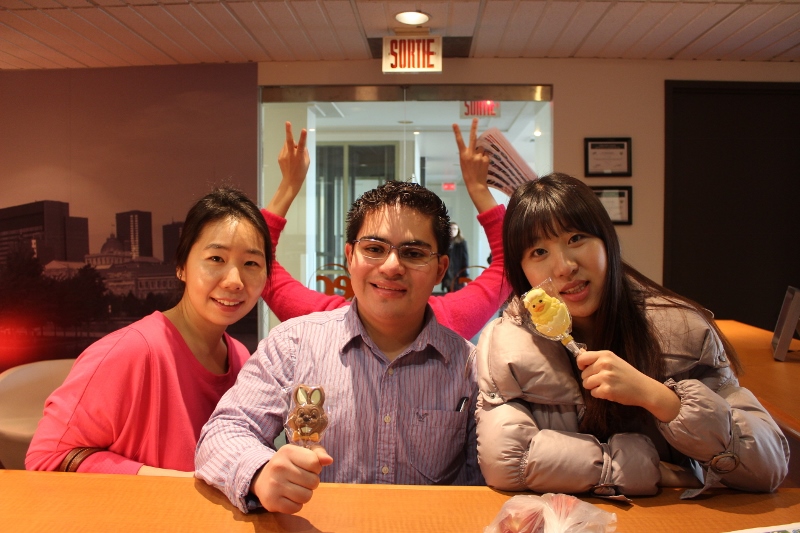 Besides busying themselves with their English or French classes today, our students at EC Montreal had a lot of extra activities on their plates, very pleasant activities, I might add.
Starting early in the morning they searched for the hidden eggs all around the school. Each egg contained a question that they had to answer correctly in order to claim the prize. As I'm writing this there is still one egg (apparently very well) hidden somewhere in the school. Who's going to be the last one to win today?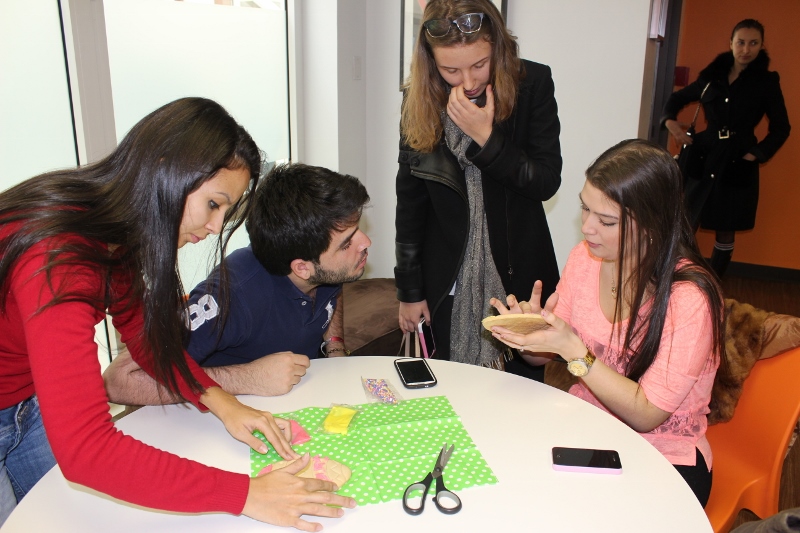 Then, at lunch time students teamed up in EC Montreal's lounge and each one of the 4 teams was given an Easter egg decorating kit. The teams did their best to have the nicest decorated egg!  Congratulations to all the participants for doing an amazing  job!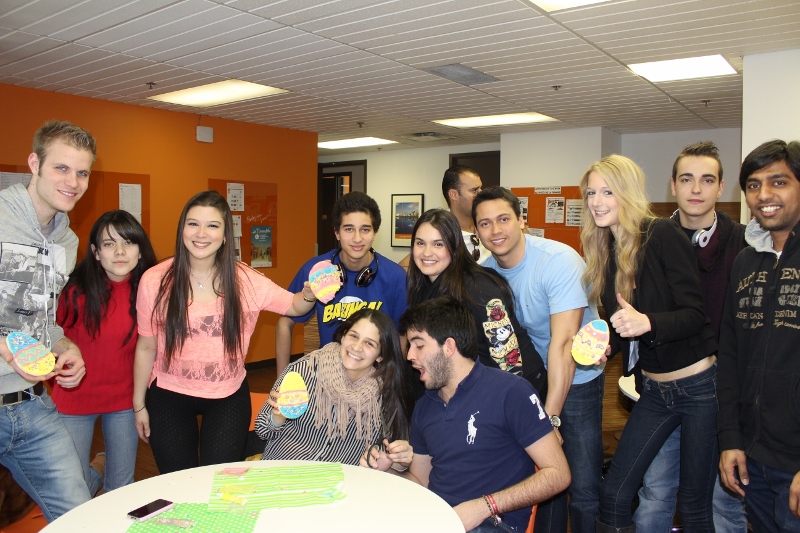 Comments
comments