It is surprising what the comments that our students make can do to ones workday: today Mabel Carabali made me proud to be working at EC Montreal English & French language school.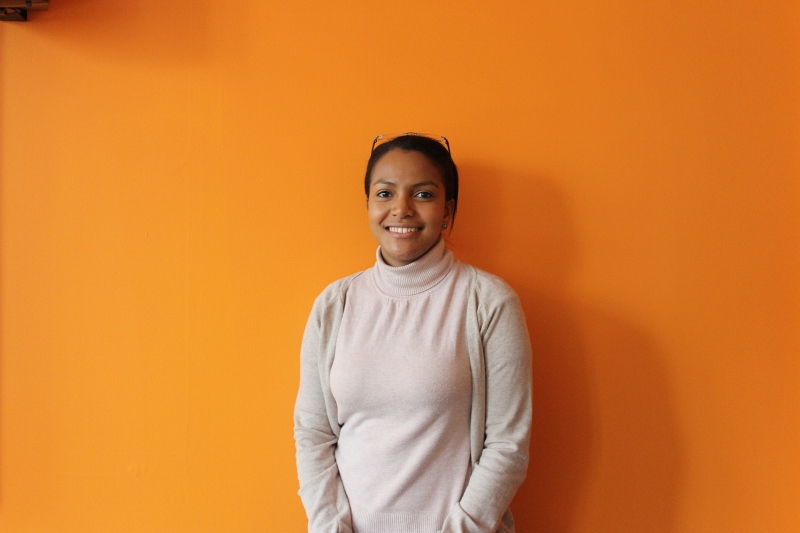 Mabel is from Columbia and she travels a lot for her work. She had a few months in Montreal and she decided to grab the opportunity and prepare for the IELTS exam and take the exam as well.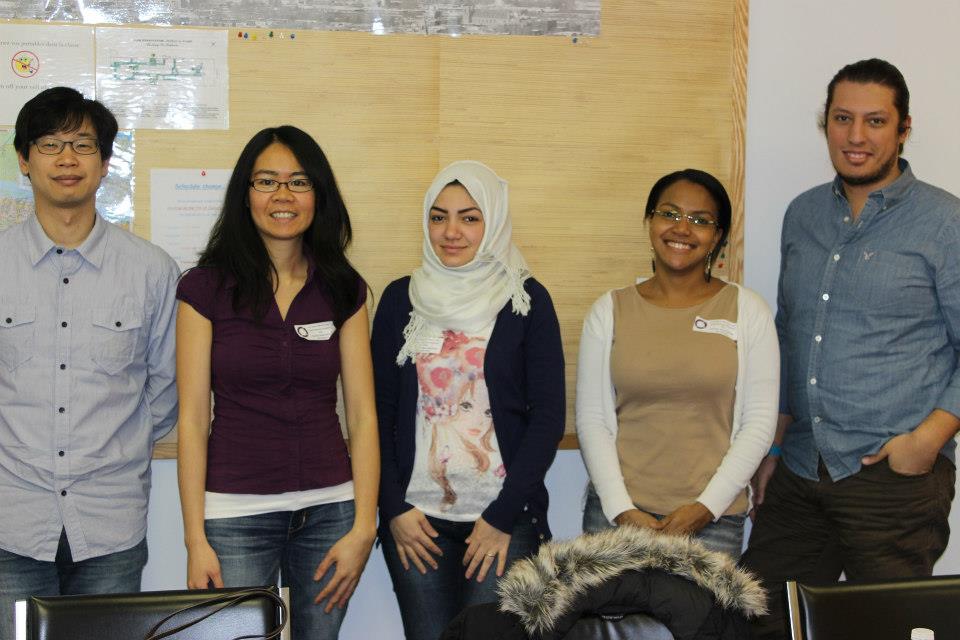 EC Montreal offered her a free trial class and based on her experience in class she decides to book an 8 weeks Higher Score IELTS exam preparation course. This past weekend she sat in the actual IELTS exam and although she did not get the official results yet, she feels she did a great job. She actually said that the practise test she took in class on Friday (because every Friday students in the Higher Score IELTS exam preparation course have authentic IELTS practise tests) was much more difficult that the actual exam. Speaking from my experience also, coming out of an exam thinking it was much easier than you expected, is a great feeling to have.  We are so proud of Mabel for all her dedication and hard work and also proud of our IELTS instructor, Mary! Mabel actually said that it is because of Mary's dedicating to this course that she feels she aced her exam!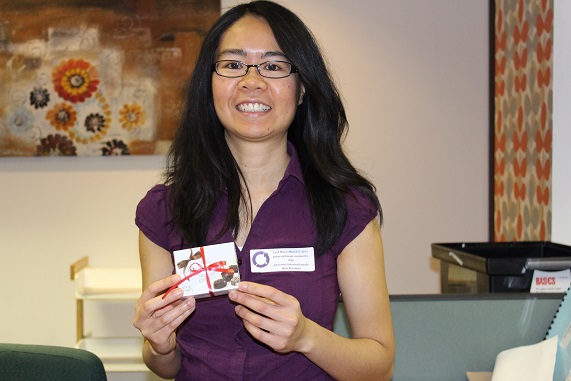 Comments
comments