Some of you might not know that our school offers a business elective course in the afternoon, as part of the 24 or the 30 lessons/week programme.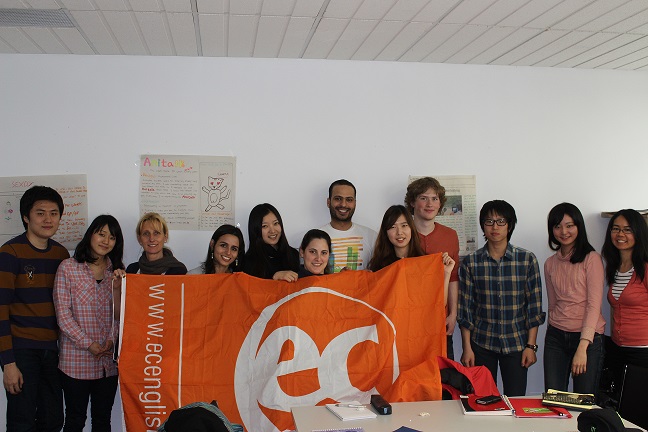 Students at the intermediate English level or higher can participate in this course and take advantage of the special focus: business vocabulary, business presentations and much more. It is a course that gives s lot of insight in the business terminology used in English, a great plus for anyone planning to study in an English university or to work internationally.  So any student that is taking an intermediate level English course is welcome to join!
And the teacher for the course is Mary, she has a lot of experience teaching the international business English course!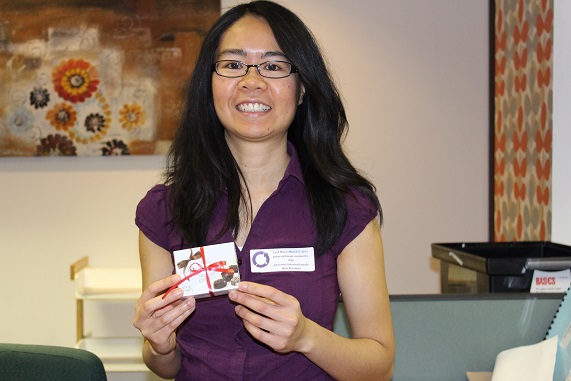 Comments
comments