It takes a lot of qualities to be a good homestay host for our EC Montreal students. When we are recruiting from hosts we are looking for all those qualities that make a welcoming and attentive host: interest in other cultures, caring, passionate about the programme, etc.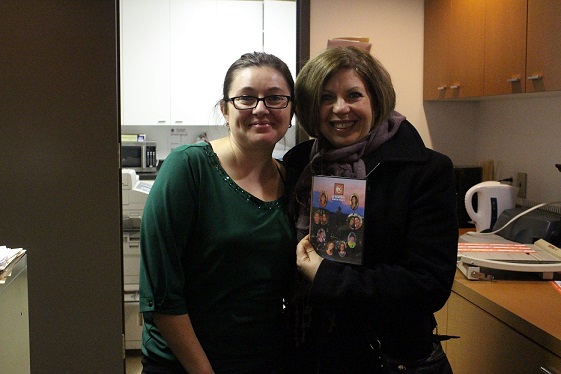 Most of or homestay hosts would go the extra mile to make sure they offer the students they are hosting a memorable experience, a true hands on experience in the Canadian culture.
An example of such a dedication to the programme is what Joanne does for her students: besides the fact that she takes them all around the city of Montreal- from touristic attractions to restaurants and well hidden Montreal treasures, she also likes to put together on a CD/DVD all the pictures she takes with her students. She brought us one in the office and we were very impressed by this gesture! And the pictures are absolutely beautiful, and they make the perfect gift to offer to a student that is returning home after a language course at EC Montreal: it is small and light but it carries months' worth of cherished memories!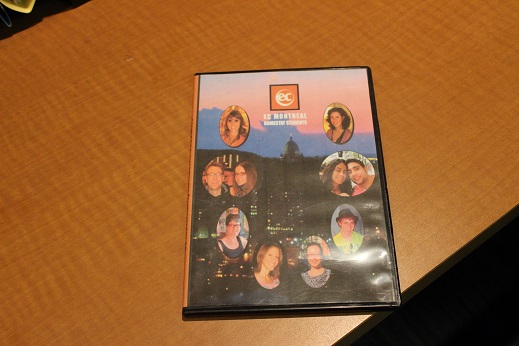 Thank you very much Joanna for doing this and a big thank you to all our homestay hosts for taking such good care of our students!
Comments
comments