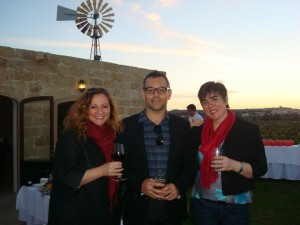 Our Centre Director, Elisa Gazzola and our Director of Studies, Ana Arroyo, have spent the past week at a Senior Management Conference in Malta.  All the managers at EC had a chance to meet to learn, the share and to bond with one another.  It was a wonderful week building a sense of teamwork between other centres.  The Canadian centres; EC Montreal, EC Toronto and EC Vancouver,  had a valuable opportunity to develop a real sense of Canada pride and to work on strategies to ensure our EC students have an enriching, rewarding and memorable experience on their Canadian adventure.  EC is committed to becoming more customer focused and this was the theme of this year's conference.  We already feel that we go the extra mile for our students and that we care but we will take this a step even further!  We will be taking more time to gather feedback from our students and to listen to what we can do to make our schools a better place to learn English and French!
In addition, EC Montreal and EC Boston, have agreed to join our centres so our students can meet each other!  We will be offering a 3 day trip from Boston to Montreal in late May.  We hope to accomplish a few things by doing this!  We hope to promote EC Montreal's French programme as it is the only EC centre that teaches French, we hope to build a bigger sense of community among the EC students around the world and we hope to promote Montreal as a great destination to learn!  In addition, we are buidling teawork among our Canadian and USA centres!!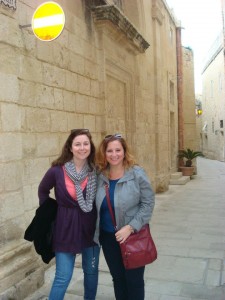 It was definitely an amazing conference in beautiful Malta this week!  A special thanks to the team that organized the conference and to all the lovely employees and partners at EC Central!  You were so warm and hospitable!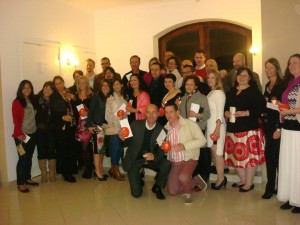 We look forward to welcoming all of you to EC Montreal soon!
Comments
comments