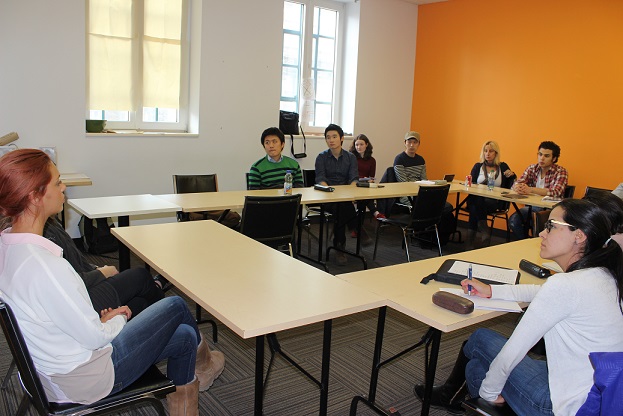 A few days ago our EC Montreal intermediate class students started an interesting class in their afternoon class: what do students expect from their homestay hosts while they are studying at EC Montreal! So to this end, they invited our accommodation team, Paula and Andrea to answer some questions for them.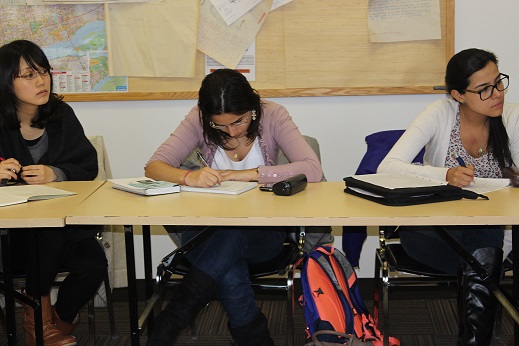 It was a pleasure to answer their questions. Most of the questions were valid questions from how we choose our families to what was the best and the less fortunate story /experience for our students. They were able to from an idea on how the programme works and what type of students are more suitable for this programme.
We are looking forward to have them present their findings and ideas at the new homestays workshop in a weeks' time!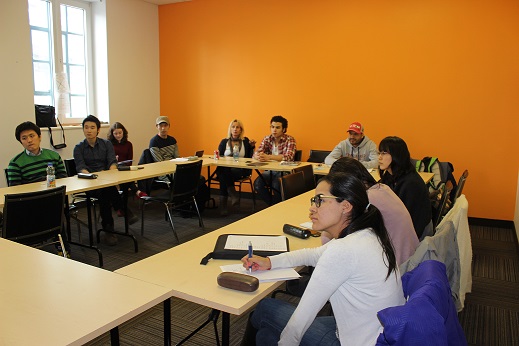 Comments
comments