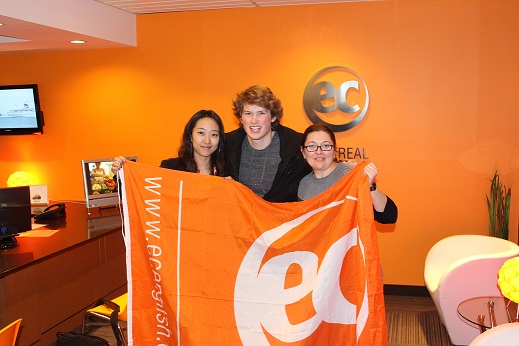 Last Friday was a day that I was hoping would come later rather than sooner.
Philipp, one of our EC Montreal student ambassadors finished his course with us, a 10 week English course, that he spent mostly at the upper-intermediate level.
He has made many friends and he was genuinely interested in the culture and way of life of Montrealers.
I just received a message from him today in which he says:" I miss EC and especially the friends I met there. Thank you again for my 10 unforgettable and awesome weeks!!"
Thank you Philipp for your openness and willingness to share and to help others!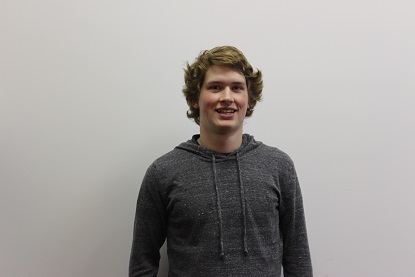 Comments
comments