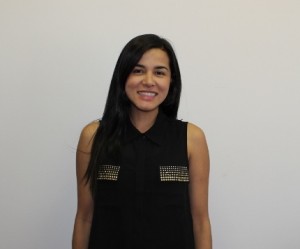 Diana Carolina Quintero Rojas
I am so happy I chose EC Montreal to improve my English because the school is really good and the people are the best. Everyone is so kind and friendly. I made a lot of friends and I had so much fun. Thank you, EC Montreal.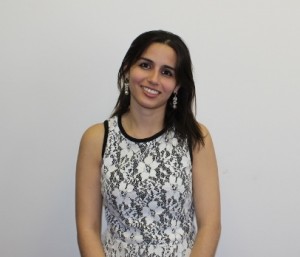 Ticiana Hiluy Vieira
I chose Montreal because it was my dream to get to know Canada. My sister went to EC Montreal and she loved it. I learned a lot of things and I was so lucky to find nice and helpful people. All the activities that school did were so good and I really appreciate. I hope I can use soon everything that I learned here.
Comments
comments