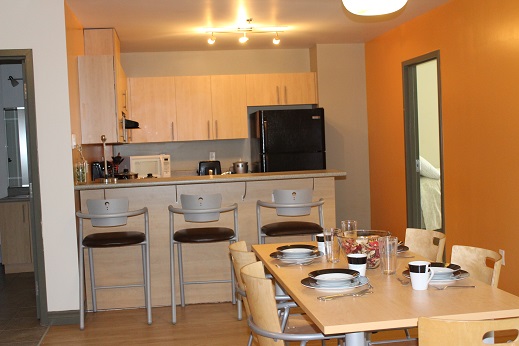 One of the accommodation options that EC Montreal offers is the shared apartments at the 515 residence, conveniently located in the heart of downtown Montreal, at 2 metro stations away from the school.
It turns out that the place offers more than just a place to keep you belongings and sleep. Staying at the residence you can easily make new friends or you can invite your friends from EC Montreal to enjoy together the multiple recreational facilities offered, such a small cinema, a cardio room, a weights room, a music room, and even ping pong tables and pool tables.
A few days ago, while on a 515 tour with agents, I saw 3 of our students (only one living there) playing Ping-Pong: a fun afternoon that didn't cost any of them anything and I'm sure they all had fun!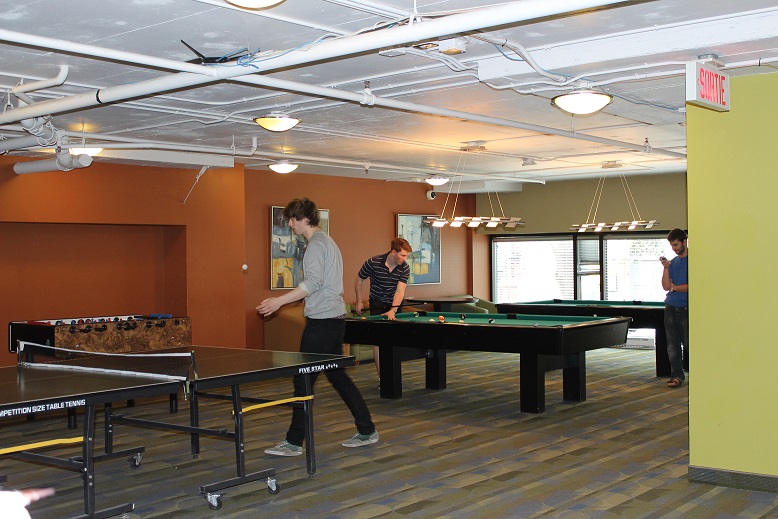 The next day, as soon as I saw them, I had to ask who won!
Comments
comments