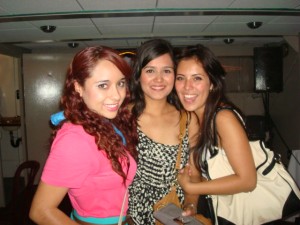 No matter the season, time or weather, Montrealers flock to festivals like moths to a flame. The city hosts numerous events all year long, ranging from music to fashion and beyond. In the summer, in particular, masses of people from all walk of life come together to create Montréal's truly unique festival vibe. Major summer events include the Festival International de Jazz de Montréal, Just for Laughs Comedy Festival, FrancoFolies, and the Grand Prix du Canada (Formula 1 Grand Prix) to name a few.
EC Montreal makes sure to include all these festivals on our social events calendars so they can experience and devour everything Montreal has to offer!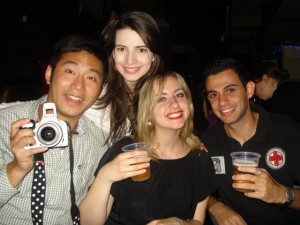 The free activities EC Montreal offers every Wednesday at the school mirror the festivals and events taking place in the city.  This gives them a taste of what is taking place in Montreal and we give them all the information and direction they need to go out there and explore the festivals after school!
There is no cooler city than Montreal, especially during the summer time!  Come join us for an experience of a lifetime!
Comments
comments