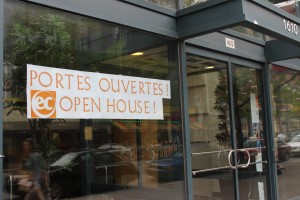 Our very first open house took place at EC Montreal today.  We were happy to welcome our local agents and potential clients.  We had a family visiting from Texas who are interested in our teen programme.  They kept repeating how impressed they were with our organization and our attention to detail!
We served refreshments and raffled great prizes!  Everyone seemed very impressed with our facilities, our team and our students showing great school spirit!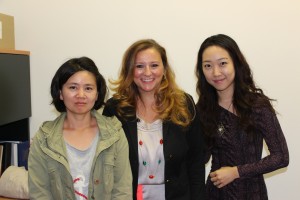 It was a great learning experience for our team and an event we will make sure to repeat several times a year!
It is so rewarding to see everyone's face light up when they walk into the EC Montreal school.  They all comment on how welcoming and inviting it is!  They also said that the atmosphere was inspiring!  All these factors play a huge role in helping our students succeed in a global community!  We give them all the tools they need to improve their language skills while interacting with other students and having a great time!
Comments
comments