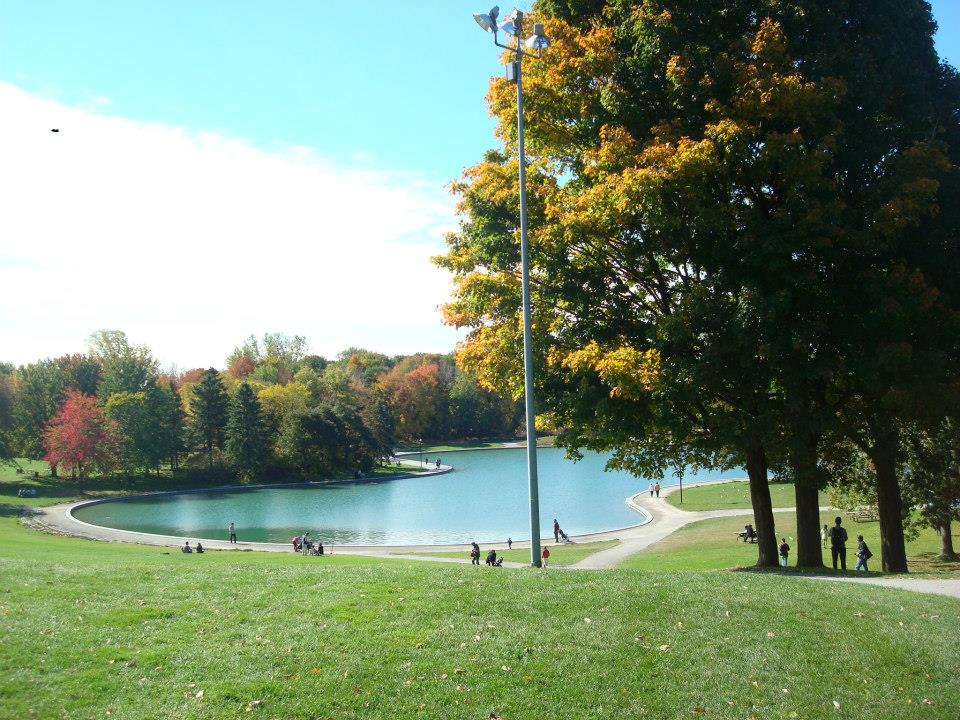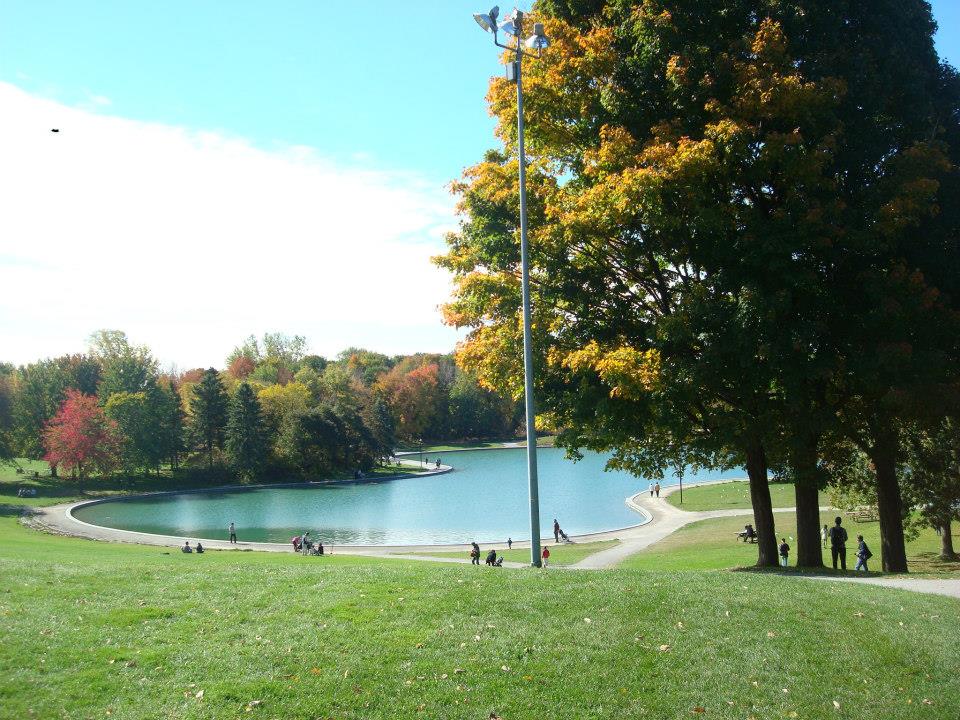 There are so many things to do this weekend in Montreal: nature, the start of fireworks, music and concerts!
Nature:  On june 22th, an exhibition of more than 50 art pieces made out of bushes will start at the botanical gardens. 25 horticulturists from around the world have joined this exhibition.
For more information, visit this site: http://calendrier.espacepourlavie.ca/mosaicultures-internationalesr
Fireworks: A summer tradition in Montreal, the International Fireworks Festival is starting again tomorrow night at La Ronde. You can check this article to learn more about it: http://www.ecfrench.com/le-concours-international-des-feux-dartifices-%C3%A0-quebec
Music and Concerts:
-Fans of classical music and video game music will love the concert at the symphonic house of Montreal tonight at 9pm. Great composers will be played, including Chris Huelsbeck, Koji Kondo, Yasunori Mitsuda etc. It is still possible to get a seat, from 36.25$ to 56.25$. You can go on this website to buy a ticket http://laplacedesarts.com/spectacles/11713/le-jeu-video-une-histoire-symphonique.fr.html
-Oxmo Puccino, a great rapper will sing at Metropolis tomorrow night, on street Saint Catherine at 9pm. Tickets costs go from 37 to 41.40$.
-On june 23rd and 24th, go to park Jean Drapeau to enjoy the Piknic Electronic. For only 14$ you can enjoy great DJs such as Mike Mind, Tiga and Thomas Von Party.
Party with EC Montreal and enjoy your weekend!!!
Comments
comments