Hello again, EC World!
With our first week of the EC Montreal Junior Programme in the books, it's a great time to look at some of the highlights!
Guided Walking Tour of Montreal, July 2nd:
The new students got a chance to check out the city they're in with a guided tour of Old Montreal. They took in some sights, and learned about the history that gives our beloved city so much life and fun!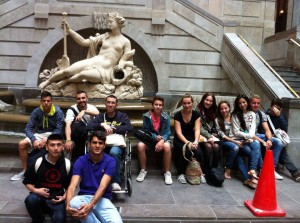 Kickboxing, July 4th: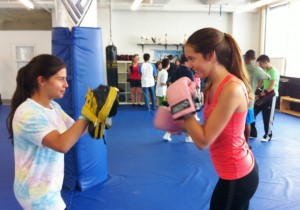 The teens got down to learning some serious fighting skills. They hit the MMA gym (but not each other…too hard 🙂 ) for an afternoon of Muay Thai instruction! A few jabs, some kicks, and a tough disposition all followed.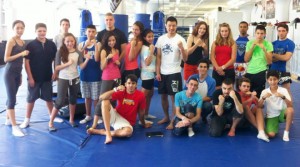 Mexican Group Dinner, July 5th:
Tacos! Burritos! Fajitas!
The teens took in some traditional Mexican food in fine style Friday night.
Large plates of delicious food and tasty drinks brought big smiles to the students' faces, and plenty of satisfied appetites!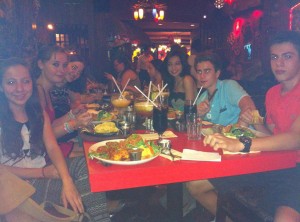 More news and pictures from this past weekend coming soon!
Comments
comments