On Tuesday, July 9, EC Montreal students had the very special chance to participate in a lecture about the Canadian Confederation Act in 1867. This crucial moment of Canadian history was the initial point of everything Canada has been during the last 200 years and what this country is today. If you plan to study at EC Montreal, participating in a big variety of free activities will be an efficient component to improve language skills!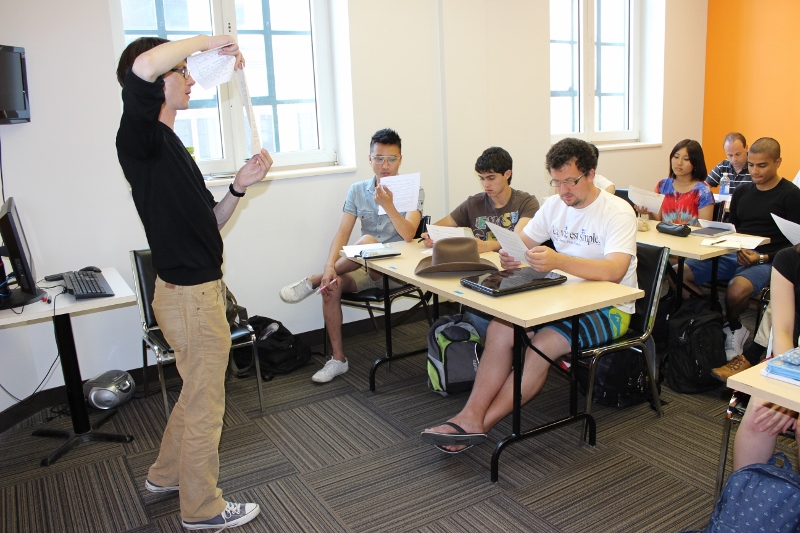 Sam Woods, the writer of the blog www.historyofcanadabymetro.com, informed the students about the key events and provided them with the most important facts about what happened between 1867 and 1870. Until 1867, the interest of the authorities was centered on one major question:
"We have two countries, two languages, two religions, two habits of thought and action, and the question is can you possibly carry on the government of both with one Legislature and one executive." (Woods, Sam, July 9, 2013).
To be able to understand what Canada – the second largest country in the world as for its size – is today, it is necessary to know about this important chapter of Canadian history. The Canadian Confederation declaration is an act of reuniting two completely different and opposite cultures and languages underneath one legislation. On the one side, French nationalists, and on the other side, British loyalists would reclaim their cultural, linguistic and political rights at the same time. One can imagine that an already tense relationship between these two communities would also contain a high potential of conflicts. In the eyes of some, these "conflicts" between French and English Canada, that have their origin in the time of the Confederation Act, still persist today. Regardless of these historical events, Canada has become a multicultural place of excellence and is today one of the most diverse places on Earth. You will find more than 200 ethnic groups in Montreal which allows you to get to know interesting people of very distinct origins! Only studying at EC Montreal will allow you to discover the world!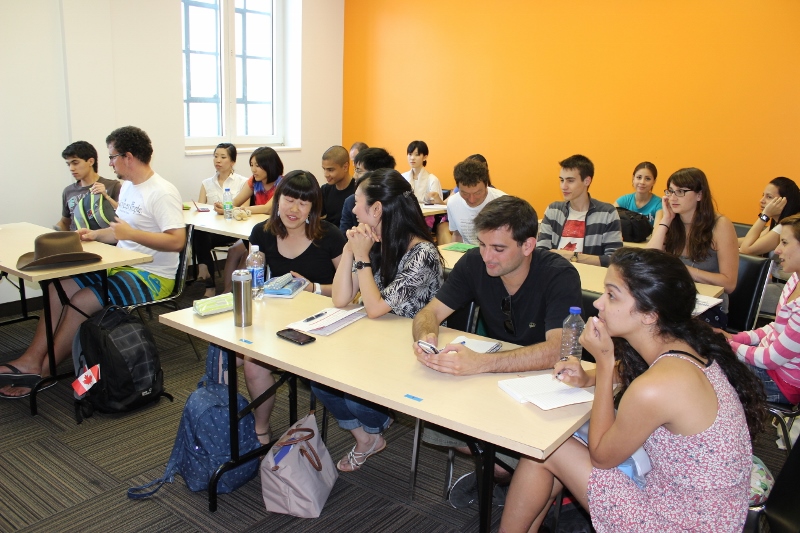 Comments
comments