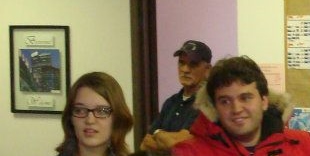 Josef – observing one of our weekly activities!!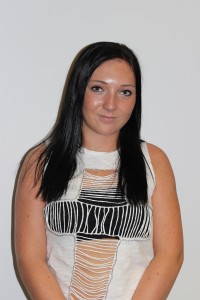 Sara's grandfather, Josef, works in the building where EC Montreal is located.  He is a lovely man who is always so helpful whenever we have any issues with our facilities.  He is a true gentleman!  He comes by our school daily and he often smiles at the students.  In early spring, Josef informed us that his grandaughter was coming to Montreal to visit him from Finland and he wanted to enrol her at EC Montreal.  He said the students always seem to be enjoying themselves so much that he felt this was the ideal school for her!  We were delighted to hear this news!!  Josef signed up his grandaughter, Sara, for 6 weeks of English classes.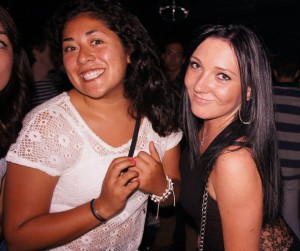 Sara's last day at EC Montreal was Friday, July 12.  She cried and cried all day long.  She didn't want to leave us.  She said she had the best time of her life right here at EC Montreal.  She actively participated in all the school had to offer; lectures, activities and weekend excursions!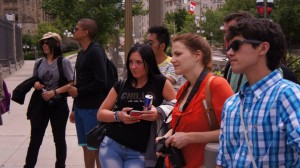 Here is the review she left us on her last day:
EC Montreal English school is very good!  The teachers here are great and the staff from school as well! Everyone is so friendly and lovely. The activities are perfect and you never get bored here with these awesome people who I met.
I will go back to Finland with good memories which I will never forget! Thank you EC Montreal for everything! GO EC MONTREAL!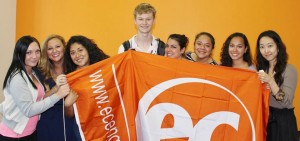 We will miss Sara and look forward to welcoming her back to EC Montreal one day soon!
Comments
comments