There is nothing better than an African Dance Lesson at EC Montreal to help introduce the Festival Nuits d'Afrique to our students! Yesterday, a professional dancer came to the school to teach our lovely students. 10 students (men and women) as well as staff, took part and really enjoyed the activity. It was a great bonding experience for EC Montreal's staff and the students.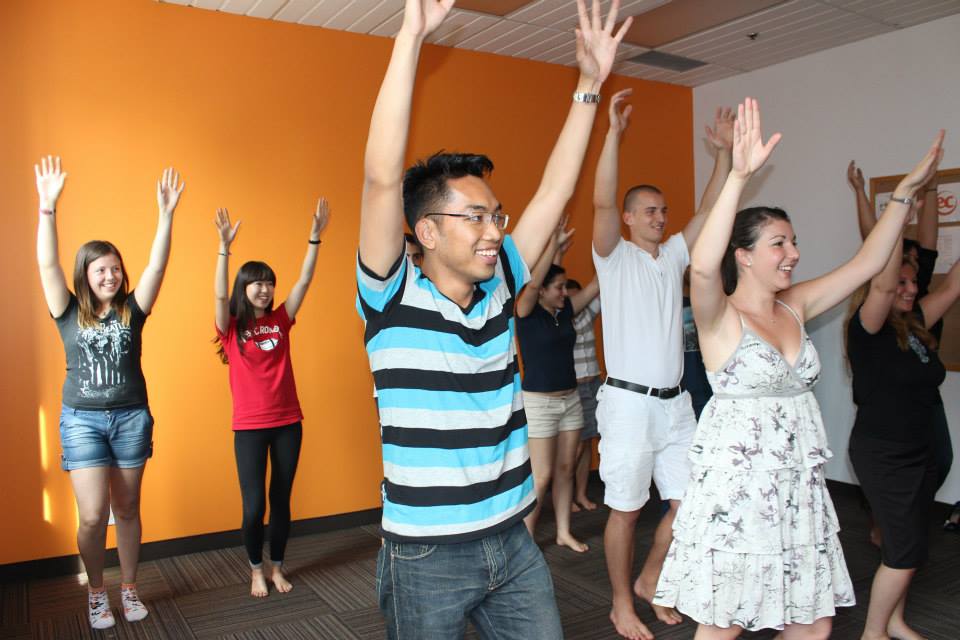 It was everyone's first time trying African Dance and it was a great experience!  We danced traditional and easy movements of West Africa. The teacher taught every different movement step by step.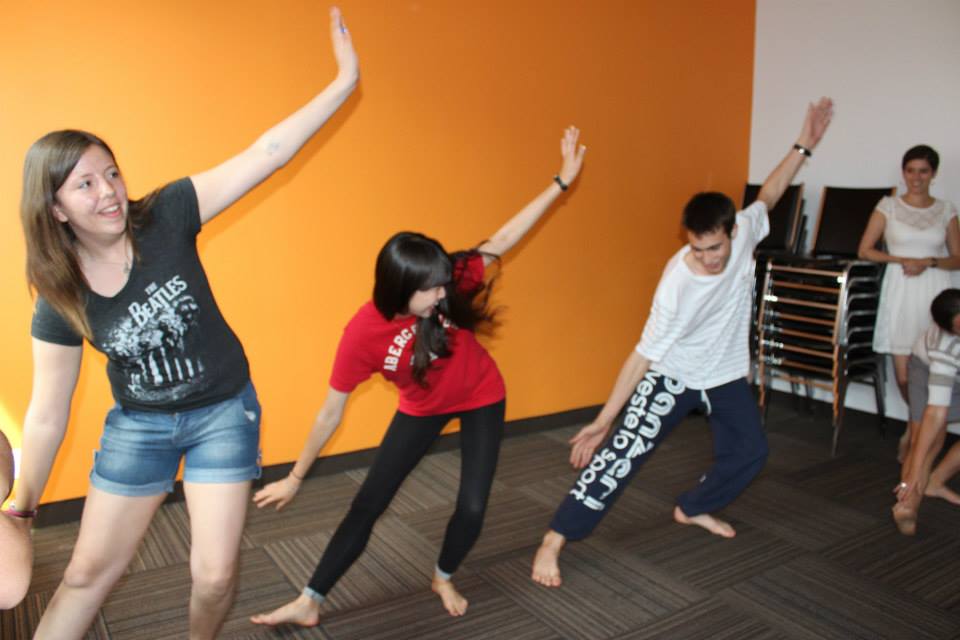 These kind of activities are really a perfect way to improve your English and have fun with your classmates. We are looking forward to seeing you at next Wednesday's activity: Beach Party!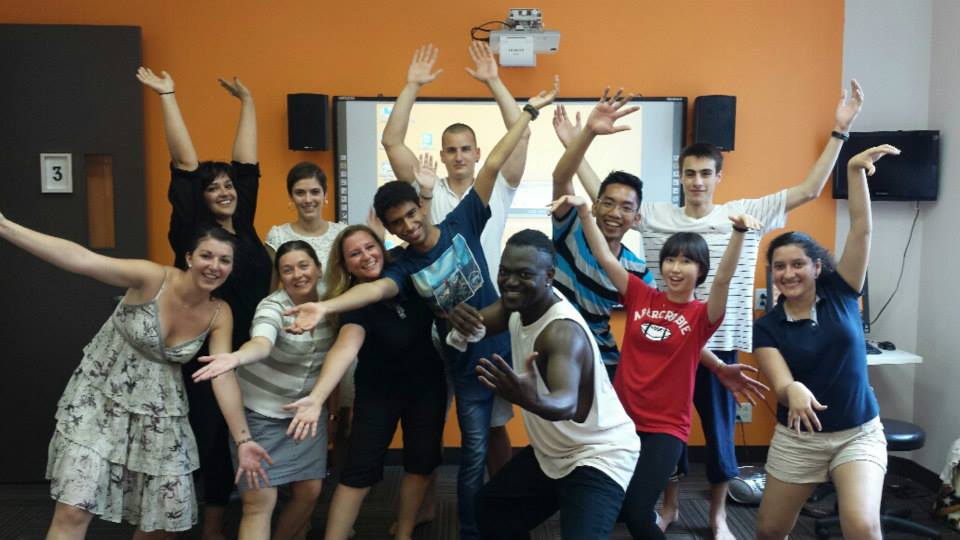 If you do not know what to do this weekend, you should go to the Nuits d'Afrique festival with your friends. You can see the schedule online at: http://www.festivalnuitsdafrique.com. Free concerts will happen all day and night! Have a nice African weekend!
Comments
comments