On Tuesday, August 13, EC Montreal students had the chance to participate in a lecture that gave new approaches to the world's economic system. In a time where capitalism and consumerism don't seem to work out anymore, it is crucial to think about new ways of how people's life can be managed in a sustainable way.  If you plan to study at EC Montreal, participating in a big variety of free activities will be an efficient component to improving your language skills as well as your knowledge about up-to-date topics!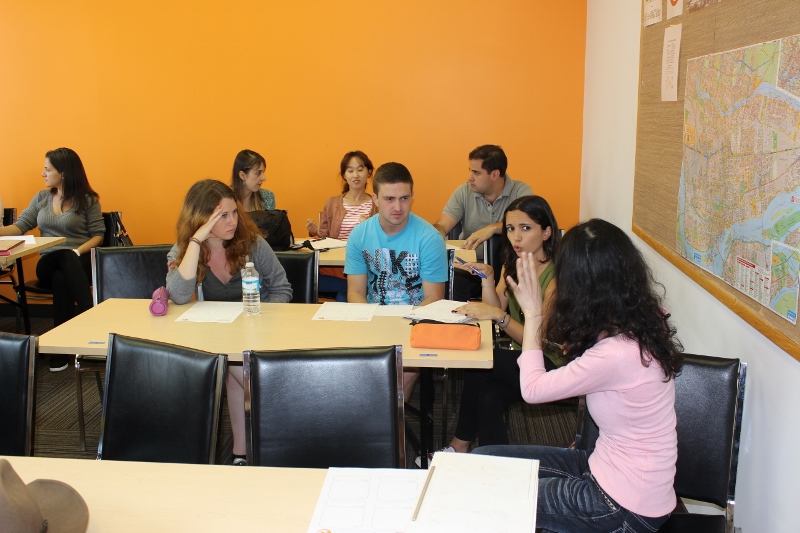 A former EC Montreal student, Maria Cecilia Rodrigues Campos, now a graduate of McGill University school of business, held this lecture and gave an interesting viewpoint as to why the existing economic system would not be coherent anymore with a world that functions in more and more complex ways.
All in all, an interesting information session followed by a short conference and discussion which allowed the students to improve their listening and speaking skills.
Comments
comments