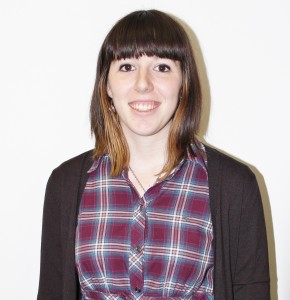 Valeria Tessaris is a lovley young lady from Italy participating in our Higher Score IELTS preparation course.  She is an extremely hardworking and motivated student.  She is really enjoying her stay at EC Montreal and wanted to share her comments with the world!
I chose EC Montreal because I think that it is a good school where I could improve my English.  I am very happy because Montreal is a beautiful city and this school has a good position in the middle of downtown Montreal.  I can walk with my friends from school after the lessons and have a good time with.
I chose the IELTS course.  It is great and hte teachers are very good!!  I want to recommend this school to my friends because I think that it is a great experience!!
Comments
comments