On Tuesday August 20, watching the French movie « Les Intouchables » was scheduled on EC Montreal's activity calendar. Each month EC Montreal students enjoy the possibility of participating in a huge variety of different free activities in the afternoon. Besides watching French and English movies, students will also have the chance to gain special skills for work in our English/French for work clinics or train their oral comprehension in our special lecture and pronunciation classes. The best thing is that all these activities are free for our students! If you think about studying English or French abroad, EC Montreal is the right place to do so because we can assure you that you will receive even more services than what you paid for!
"Les Intouchables" – translated "The Untouchables"- is a French comedy-drama and an absolute must for French movie lovers. Released in 2011, the movie takes on a very particular topic: Philippe, a rich aristocrat and handicapped person since a sport accident, engages a caregiver to help with everyday life. The new employee, a young man with foreign roots and recently released from the prison, is the complete opposite as one would expect as an ideal caregiver.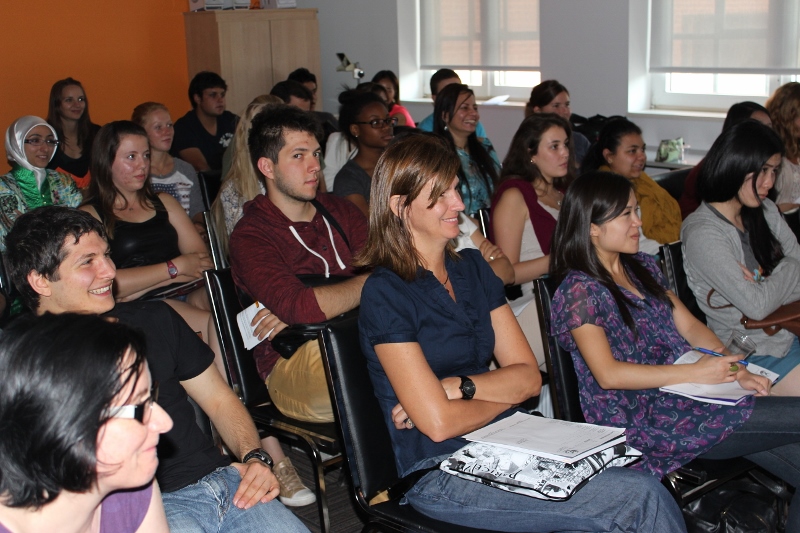 Our students enjoyed this great movie and were able to improve at the same time their oral comprehension, their conversation skills in the group discussion afterwards as well as their writing skills! They are looking forward to watch the next movie soon!
Comments
comments