On Tuesday, August 27, EC Montreal students had the chance to participate in an information session about the TOEFL IBT exam.  Representatives from ETS came to the school to give a free presentation to anyone interested in taking the TOEFL exam.  This presentation offered the students a chance to familiarize themselves with an international language exam that offers non-native speakers the possibility to evaluate their language skills.  If an international student wishes to study in a North American university, they will need to achieve a certain TOEFL or IELTS score in order to be granted admission.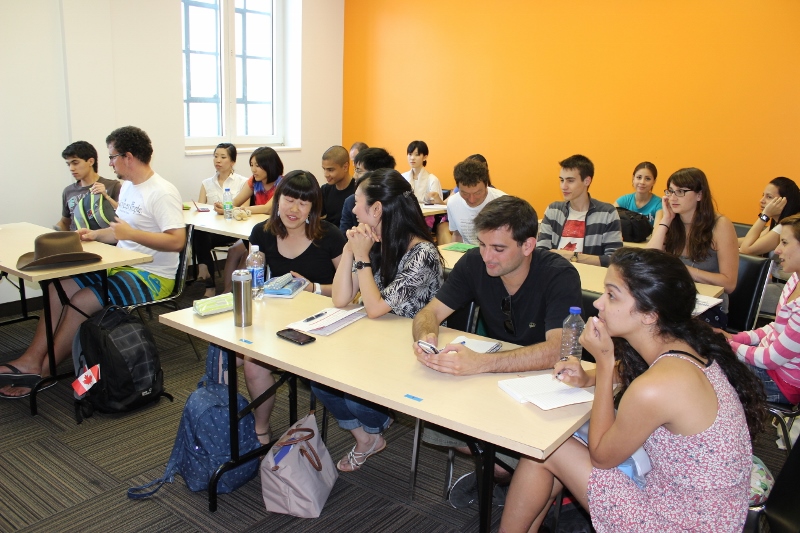 The seminar provided the students with an understanding of the TOEFL test, along with Canadian institutions that accept TOEFL scores.  The ETS representatives gave a wonderful presentation and answered the many questions asked by our EC Montreal students.  They also handed out  resources to assist students to prepare for the exam.  The TOEFL exam is the most accepted English-language proficiency test in the world.
All the students who participated were very impressed and grateful to EC Montreal for giving them access to ETS and their very knowledgeable team!
Comments
comments