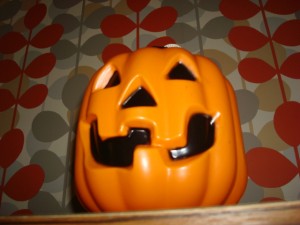 This weekend will mark the beginning of fall season.  Fall is definitely the most beautiful season in Montreal!  The weather is still very comfortable with many sunny days.  The leaves are all so colourful and bursting in hues of red, orange and yellow!  Everywhere you look resembles a postcard image!
At EC Montreal we are busy planning our October calendar of events for our students.  We want our students to enjoy our autumn season and to fall in love with Montreal!
The calendar will include the yearly latern festival at the botanical gardens.  The gardens will be lit up with the most colourful Chinese lanterns throughout th month of October.  Students can also take a stroll through the pumpkin patch and decorated pumpkins!
There will also be many organized poutine and smoked meat dinners, movie night, ice skating and a trip to the brand new Montreal Planetarium.
The weekend trips will include a 3-day trip to Toronto / Niagara Falls during the long Thanksgiving weekend as well as a 1-day trip to Quebec City on October 19.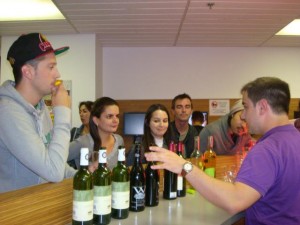 The weekly free activities at the school will reflect the theme of "Haunted Oktoberfest".  It is harvest time in Quebec and we would love to give our students a taste of Quebec wines.  We will have a wine tasting activity on October 2.
On October 9, we will serve our students a pumpkin pancake breakfast!  We can't wait to see the look on our students' faces when they see the lovely orange hotcakes!
On October 16, we will have a cupcake decorating activity!  Students will have a chance to decorate their own cupcake with a halloween theme.  There will be lots of orange and black frosting as well as some very unusal toppings! – how does dirt and worms sound?!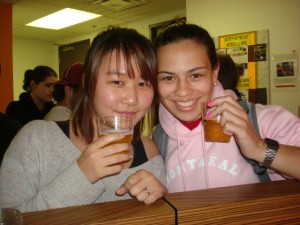 On October 23, we will celebrate German-style with a fabulous Oktoberfest event!  We will serve beer, sausage and pretzles and have our German students give a little presentation on how Oktoberfest is celebrated in their country!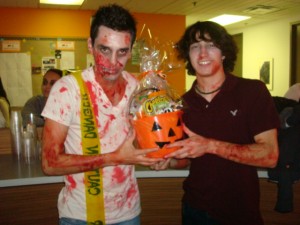 We will end the month with 2 Halloween activities; a scary movie on October 30 as well as a Halloween party and fashion show on the 31st!
Life is sweet as pumpkin pie at EC Montreal!
Comments
comments