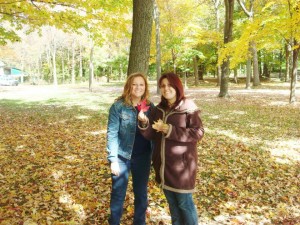 Fall is the most beautiful time of year in Montreal!  The weather is warm and sunny and the fall colours are absolutely spectacular!  EC Montreal students are embracing the fall season and enjoying nature walks on Mount-Royal park and collecting different colours of maple leaves.  They are pressing them in their books and will take them back home as souvenirs.  What better souvenir is there than the symbol of Canada, a maple leaf!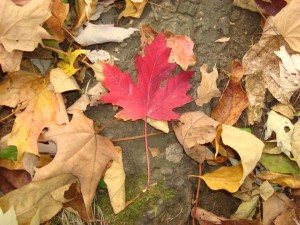 Walking through the park with leaves rustling underfoot is a new experience for most of our students.  They are enjoying every bit of it!
EC Montreal will be adding many outdoor activities to our fall calendar of events to take advantage of this beautiful and picturesque season!  Soon the leaves will fall from the tree and they will be covered in snow.  Although winter is a magical time of year in Montreal, we are always saddened to say farewell to all the colours and sounds of fall.
Comments
comments