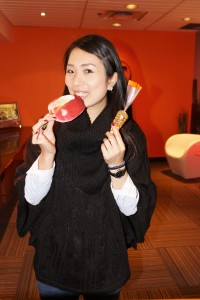 EC Montreal is putting together an amazing team of student ambassadors from different parts of the world.  We are approaching students who consistently show tremendous school spirit and who are dynamic and approachable!  Ikue Fukuzawa is one of these special students!  We are delighted that she will be taking on this role at EC Montreal!
Here is what she would like to share with all of you!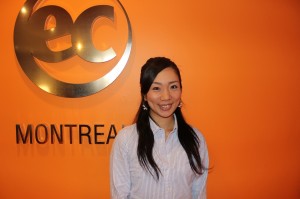 Hi everyone!  My name is Ikue and I'm from Japan.  I have been studying English and French at EC Montreal since last December.  This time, thankfully, EC gave me an opportunity to become one of their ambassadors.  I'm a very friendly and hospitable person.  If you have any questions or need help with anything, please feel free to approach me.  I love meeting new people and getting to know them.  I look forward to seeing you all soon!  Peace out!
Comments
comments