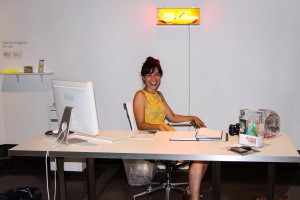 Last Friday EC Montreal students had the chance to participate in a lecture about the Canadian Art Scene. Nathalie Quagliotto, a Toronto based conceptual artist, held this lecture and informed the students about different aspect of being an artist in Canada. After some brain-storming and information in-put, our students could directly ask questions to an expert in this field. Questions like "How artists make money in Canada", or "Which Canadian Universities offer good art degree programs" were discussed.
If you plan to study ESL abroad at EC Montreal, participating in a big variety of free activities will be an efficient component to improve your language skills as well as your knowledge about context-related topics and real-life experiences.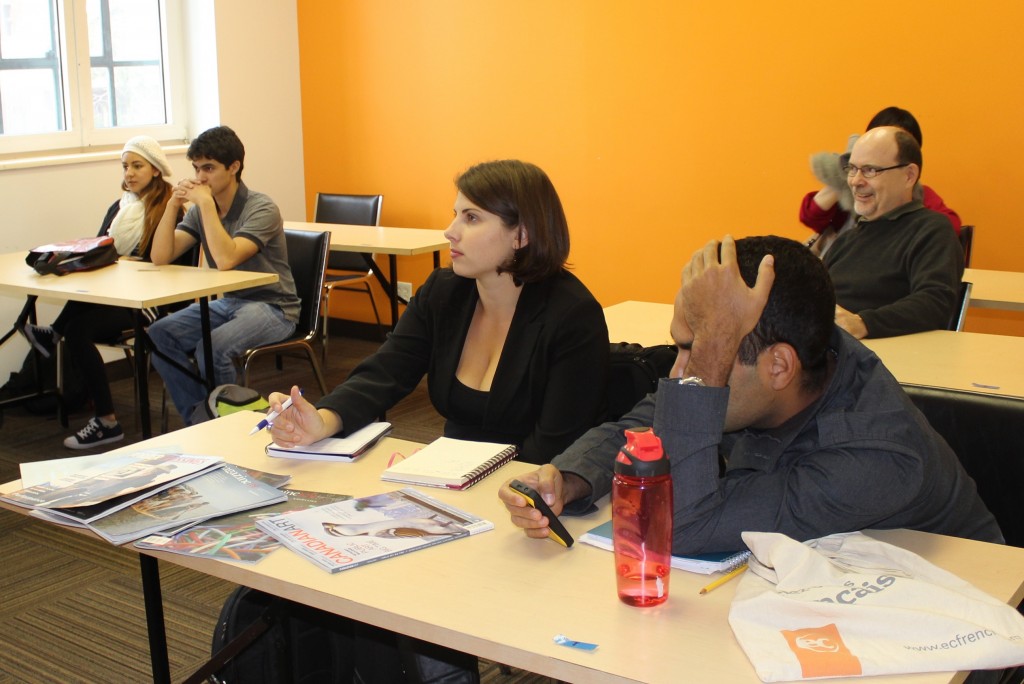 You can find out more about Nathalie Quagliotto on her website http://nathaliequagliotto.com/.
Comments
comments