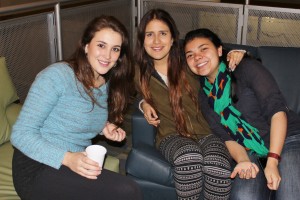 Last night, EC Montreal held an open house event at our student residence, the Varcity 515.  We held a Happy Hour activity for our students and offered them tours of the residence facilities.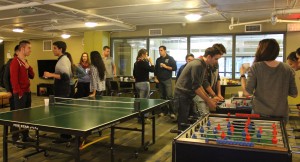 We feel the student residence is an excellent option for our clients.  There, they will be centrally located, only 10 minutes away from EC Montreal, in a modern and comfortable apartment!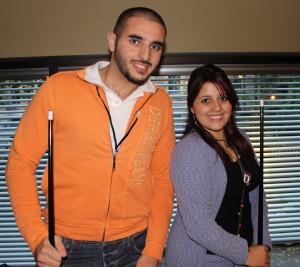 The concept at the Varcity 515 is quite unique!  Students have their own private bedroom among a shared apartment.  They share the living areas; kitchen, dining room, living room and residence common areas.
95% of the residence at the Varcity 515 are university students.  Our international students are always looking for opportunities to interact with English speakers.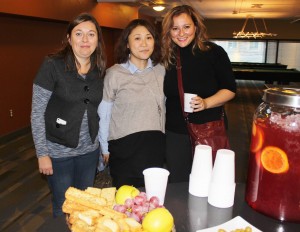 We had a great time showing off the facilities and using the many amenities available to the residents.  We set up refreshments that the students enjoyed while playing pool, ping-pong and the other table games!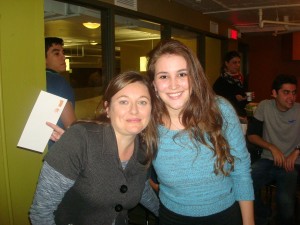 We held a raffle and had great prizes!  A weekend get-away at the Varcity 515 was the top prize!  Congratulations to Aline for winning!  We hope she will enjoy her downtown weekend adventure!
Comments
comments