Every time we hear of a great experience from our EC Montreal students or homestay hosts, we want to share it!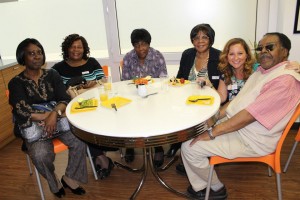 One of the most recent ones is a comment from our homestay host, Alethia Murray.   She hosted a Japanese student, Yuki, for the entire summer, and after he left, she called to say that it was the best homestay experience she has ever had.  She said Yuki was polite, well-mannered and serious about his English classes at EC Montreal.
Actually, Alethia's exact words were "he's the son I never had!"  What a wonderful thing to say about someone that came as a total stranger to your home only 2 months ago!!!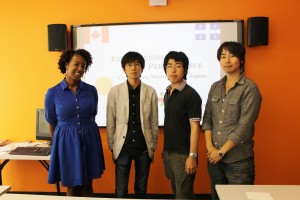 We are sure Yuki will always remember his homestay experience in Montreal as well as his English learning adventure at EC!
Comments
comments