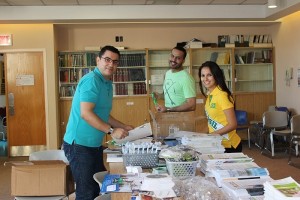 Corporate Social Responsibility is extremely important to EC.  It is part of our DNA and our culture.  Devoting our time to local charities, the environment and to our community is part of our every day life at EC.  EC is an organization that cares.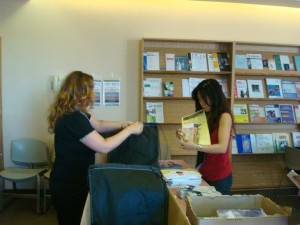 EC Montreal has embraced this philosophy and has made community involvement part of our students' lives.  We feel this is important as it provides our students with great opportunities of doing volunteer work.  It allows our students to learn about and integrate with life in Montreal.  It introduces them and allows them to interact wiht local organizaitons and most importantly it gives them the chance to practice English or French inside and outside the school.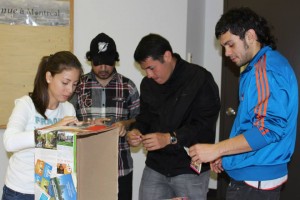 Our students can indicate these volunteer experiences on their resume and university applications.  These rewarding experiences not only open our students' eyes to world around them, but it may also open professional doors for them in the future.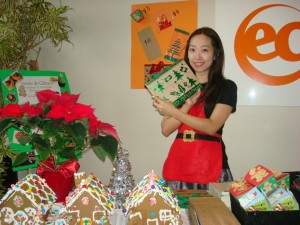 EC Montreal donates its time and money to the Shriner's Hospital for Sick Children regularly.  We help them with their fundraising events and we hold an annual charity bake sale to raise money for them.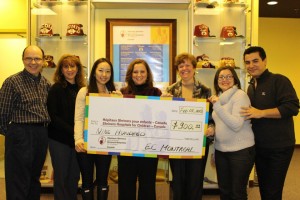 EC Montreal also runs an annual food and toy drive for the CTV Spirit of Giving campaign.  We invite our staff and students to drop off non-perishable food and toys for the needy of the Montreal community.  We want everyone to be able to have a nice Christmas!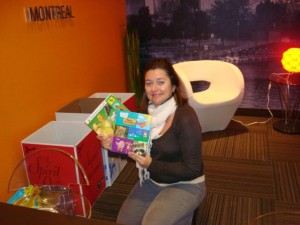 This year, EC Montreal will be holding its first annual Movember fundraiser on November 13.  The month of November is dedicated to feeling good and we feel there is no better feeling than giving.  The fundraiser will be an all day event where we will have a pancake breakfast, a bake sale and a carnival with games and food stands.  Our student ambassadors will be selling tickets all week long to help us raise funds.  We hope we will raise a lot of money for the Movember Canada foundation.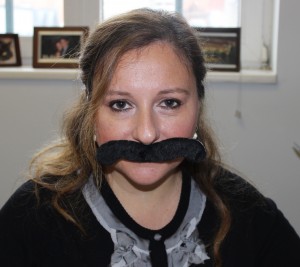 EC Montreal loves to give back!  We hope you can join us on our mission!
Comments
comments