Rafael Schnewlin has been studying French at EC Montreal since September 16, 2013.  Friday will be his last day with us.  Rafael has been such a joy to have around!  He will be sorely missed.  He couldn't leave us without sharing his comments with all of you!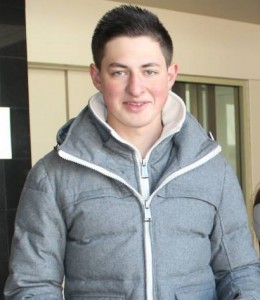 Hi, I am Rafael from Switzerland. Some people asked me the question why Swiss people would come overseas to learn French if they could do the same thing in their own country or in France.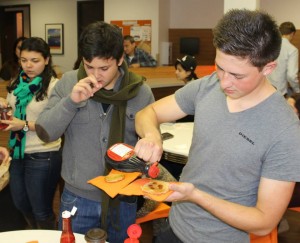 For me personally, I was looking for some exciting language adventure which is what I found here in Montreal! Montreal is very different from European cities, very multicultural and people are open-minded and very welcoming. I felt warm since the first day I arrived!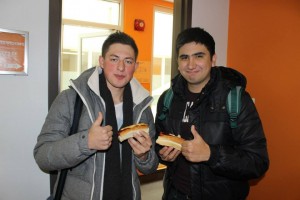 I am happy with my progress in French and I could reach my study goal thanks to my teachers who created the lessons in a very dynamic way and didn't only stick to the book but also used other material. I enjoyed the interactive activities in class which gave me a chance to apply the recently learned grammar aspects.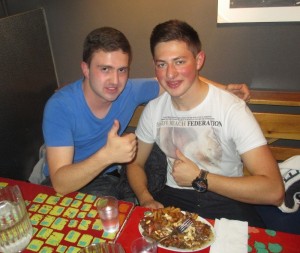 EC Montreal brings people together and most importantly people who don't know each other and who are from different cultures: The social and academic activities in school helped me to merge since Day One in a very friendly student life.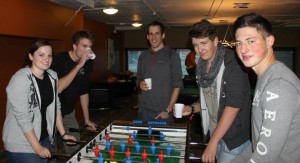 After moving from my Homestay family – which I really liked by the way – to the 515 Residence, where I could enjoy all aspects of international students life: cooking together, spending time in the common area, playing pool, having parties made me have an awesome time here!
Rafael Schnewlin
Comments
comments