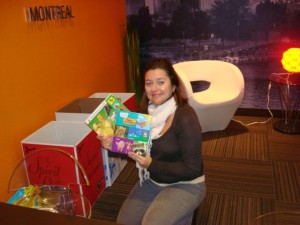 The spirit of giving is alive and well at EC Montreal!  EC Montreal has an annual food and toy drive for CTV, a local television network.  The non-perishable food items and toys are distributed to the needy of the Montreal community during the holiday season.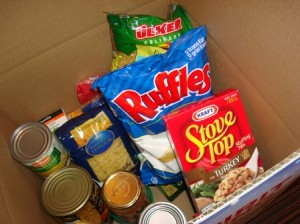 There are 2 large boxes set up in the EC Montreal reception area.  We are ready to start receiving donations!!  Again this year we will hold a classroom competition to see which class donates the most items.  We will be keeping score in the office.  The classroom who donates the most items will be rewarded with a very sweet prize!
EC Montreal cares about its local community and we want our students to be part of our charitable efforts.  The holiday season is our favorite time of year because of all the good we do with our Shriner's Hospital charity bake sale and the food drive.
EC cares!  We hope you can join us in our efforts!
Comments
comments