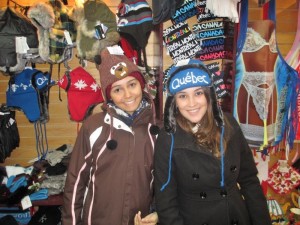 EC Montreal students were in for a real treat this morning!  They woke up to a snowy Montreal!  The city looked like it was covered in a white blanket with diamond jewels!  It was a magical sight!
This morning's event was a much anticipated one!  Our students have been saying for weeks how they can't wait to see snow and experience a real snow fall!
With every step they took to get to school today, they heard the lovely sound of the snow crunching underfoot!  They took the time to stop and cup their very first snowball!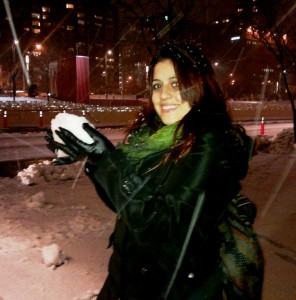 The cameras and cell phones were out and everyone made sure to snap as many photos as possible to capture this very special moment.  Many posted pictures on facebook to show their loved ones back home the beauty of a snowy, magical Montreal!
Happy snow day to all!
Comments
comments