Rosana has been an EC Montreal student since June 17, 2013.  She is a mature student that has more energy than our 18 year olds!!  Her school spirit and zest for life is out of this world!  Today is her last day at EC Montreal!  We will miss her spunk and amazing attitude!  Before she left she wanted to share her comments with all of you!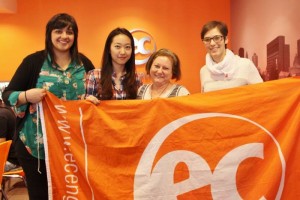 The Canadian people are friendly. I found my motivation! After studying English for 24 weeks, I now speak without fear. I can connect and understand when I talk on the phone; I can join in on the conversation, watch movies in English and go to the cinema. I loved going to school and my classes every day. The subjects are current and varied; there is a lot of speaking, grammar, writing and listening, all helpful for my improvement. I will remember each teacher and how they were important in my learning.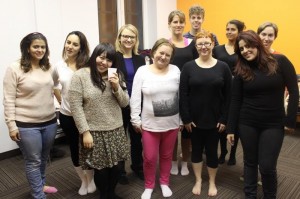 I made friends from all over the world who will continue to be my friends even if they do not see me anymore. I'll see them on Facebook. It's hard with each person going away, a change of teacher, it's all noticed with sadness but understanding. I will visit some friends and they are already invited to visit me.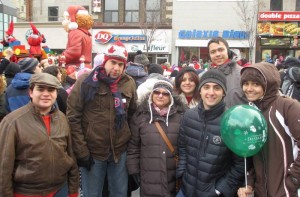 I attended the extra activities to the maximum energy I had. I went to activities inside and outside the school (Toronto, Quebec, Ottawa, Niagara Falls etc.) and they were all incredible experiences. The staff is attentive, helpful, and patient and helped me with every difficulty. I lost count of the times I needed them. I feel gratitude towards them all. My second teacher fulfilled their role, making us participate in lots of activities. We became friends! I felt encouraged to participate in class.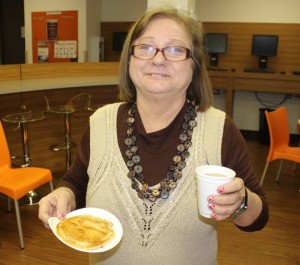 This experience was unforgettable. I will remember every day in school, my friends, teachers, staff, meeting after classes, and trips. I will miss you all. Regarding my Canadian mother, I will have her forever by my side.
Of course I will recommend EC to my friends!
Comments
comments