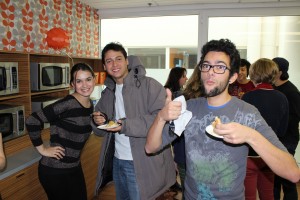 EC Montreal students have been telling us that i-burger is their favorite burger restaurant in Montreal!  It is a restaurant with a very unique concept.  Their entire tabletop is a tablet.  You place your order directly on the tablet.  While you are waiting for your order, you can read the Montreal Gazette newspaper or surf the web!
The restaurant is located at 1237 Metcalfe, a short 10 minute walk from EC Montreal.
They have a full bar, a complete menu catering to both meat lovers and vegetarians as well as a mouthwatering dessert menu!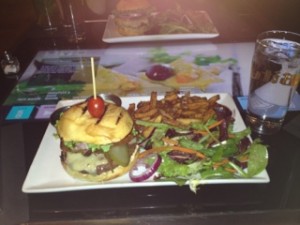 We ordered mojitos and the angus burgers!  The cocktails were spot on and the burgers were juicy and tasty!
If you are looking for a different kind of dining experience, check out i-burger during your Montreal adventure!  It's a futuristic way to dine!
Comments
comments