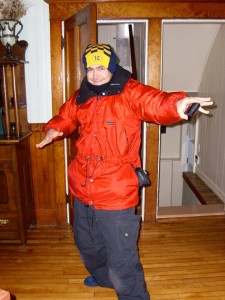 My name is Iker Leal Belausteguigoitia Leal and I want to tell you about my adventures and experiences at EC Montreal. I was at EC during two stages of my life, the first was in '99 where I studied French in Montreal and where I met many who are now my best friends. My experience was unique and EC really shaped my life, because it was there that I learned to live on my own in a country where my language was not spoken. Learning French was not easy, but living in a city like Montreal you learn very quickly, especially on the street with friends. Montreal is a city that has a lot to offer such as The Notre Dame Basilica, La Ronde amusement park, Plateau Mont Royal and fantastic night life, plus it is one of the most cosmopolitan cities in the entire world.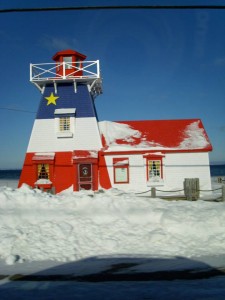 EC teachers were always very professional and very friendly during my stay in Montreal. I often think of Veronique, Melanie and Elisa who were always there for the students and made the learning process easier.
My second time at EC was in 2007 when I studied English in Montreal in order to enter McGill University's Post MBA program. I had wonderful teachers and I had the opportunity to experience the Canadian winter.
My studies at EC helped me to be accepted to the University and to the Masters of Management and Business.
I highly recommend this school that has such a great atmosphere.
Iker
Comments
comments