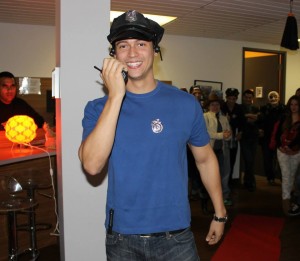 I came to Montreal as an EC Montreal French student and studied for 7 months.  After only a short time in Montreal, I fell in love with the city and decided to stay longer.  EC Montreal needed an activities leader and I decided to apply for the position.  I obtained an on-campus work permit and got the job!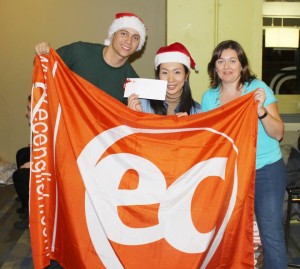 It has been an awesome experience transitioning from an EC Montreal student to an EC employee!  I felt comfortable right away because I knew most of the students and was able to lead the activities quite naturally.

It has been an amazing experience for me so far! I am meeting people from different cultures and I get to work with a really great team, who I am learning a lot from every single day.  I am also continuing my language learning journey as I get to practice my English and French skills every day!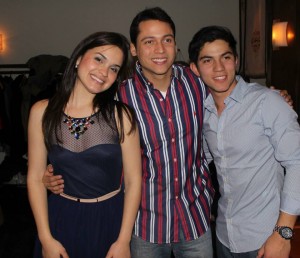 Honestly, I am so thankful to the entire EC Montreal team who have given me this great job!  I thank them for also giving me the opportunity to share my experience with all of you.  For me, EC Montreal is more than a school, it is like being part of a family that cares about its student's academic and social journey.  They help you achieve your language goals and create opportunities for you to make friends and wonderful memories.
Thank you!  Merci beaucoup!
Comments
comments