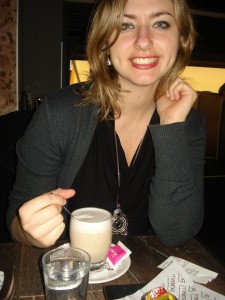 I was studying English in Montreal last year and thanks to EC Montreal I lived the best experience of my life! I had the chance to improve my English enjoying every single day of that beautiful summer.
I met a lot of new friends from different countries in the world and now I'm still in contact with them! In EC the teachers and the staff are very friendly and professional at the same time.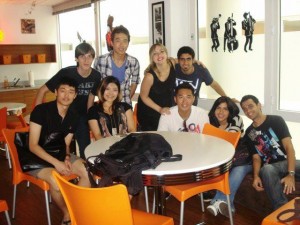 The classes are always creative and stimulating. I started in the low-intermediate level and after one month I went to the high-intermediate level, but my favorite was definitively the Business Class, since I'm studying Marketing and Management in my country.
I really enjoyed the activities organized by the school like karaoke, night clubs, trips, boat parties, etc.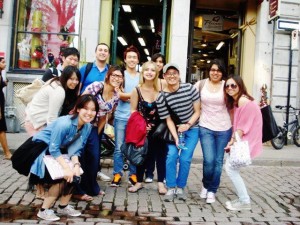 The best thing is that in EC every season is magical: they create an event for everything! I remember the jazz festival, the strawberry festival and even now that I'm in my country I still take a look on the Facebook page to see the pictures of all the parties they organize in special occasion like Halloween or Christmas!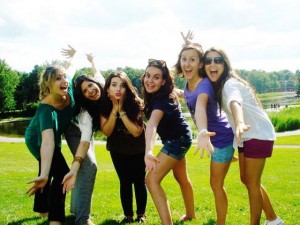 In conclusion I can say that this experience helped me to grow both culturally and personally and made me more open-minded.
I will never forget my journey in Montreal…I will never forget EC!
Barbara Giorgilli
Comments
comments