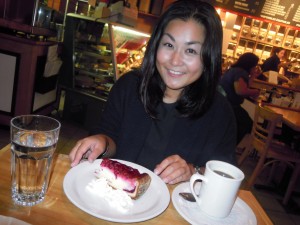 I will never forget the first night I arrived in Montreal, on a December day in 2009. I was captivated by the beauty of the snow falling gently and this scene took my breath away!
For me, EC Montreal English School is a special place where we were given the motivation to learn a new language.  With the many types of programmes and lessons, we opened our minds to learning about different cultures and traditions.  With the help of my teachers I improved my language skills and grew as a person.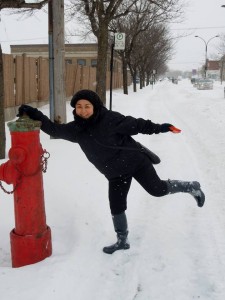 Thanks to my EC Montreal experience, I was able to relocate to Canada and begin a new life.
I never imagined that I would return to Montreal but God has given me the chance to live here with someone special…
Shuko Matsumoto
Comments
comments