I would like to share my experience while learning English at EC Montreal after almost nine months of being out of school and back in my country Peru where I work as a lawyer.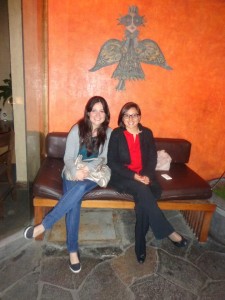 I registered for a five month French course – after arriving to Montreal without knowing how to even say "bonjour" – so trust me, my teachers really worked hard  so I could get a  C2 level – which is a high intermediate level – in an international exam (TEFaQ). The academic aspect was surely not the only thing teachers and all the staff at EC Montreal did for me. They actually handed me a hand when I just needed some help, they care about me like a member of a family.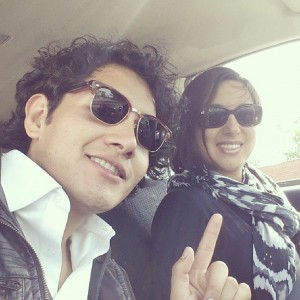 About the other friends I made inside the classroom, well until now I keep in contact with some of my friends from  Brazil, Taiwan, Japan, Canada and Mexico. We share some great moments together during the trips we took and during the day and night life activities the school organized for us. I will never forget last New Years parting at  -23° C with a DJ at the old port of Montreal  … things we don't do quite frequently at this part of the world where the highest temperature is -10 C in the mountains (I´m from the cost). Some of the friends I made back then came to visit me and traveled together through my country, everybody loves Machu Picchu, so next year it's me the one visiting some EC Montreal friends in their own countries.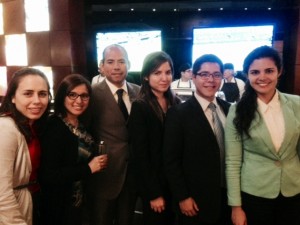 About my professional life, classes helped me a lot in order to communicate better with French speaker clients, it is easier now to understand the way some of they think after share almost have a year with people from all around the world. It simply opens your mind and makes you able to see all the similarities we may have and this makes the negotiation with clients some times easier also.
Comments
comments