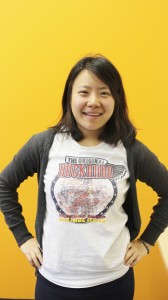 I'm sure that the best choice I have made this year is to come to Montreal and study English at EC Montreal.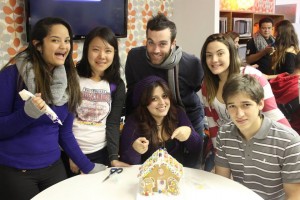 Montreal is definitely a multi-cultural city and is welcoming of every single person, no matter where you come from or what your nationality is!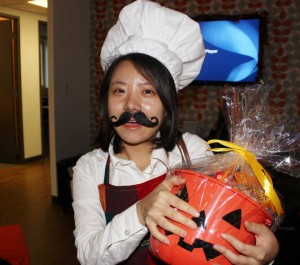 I have received tons and tons of generosity from every Montreal person and everyone at EC. Moreover, not only do these people make me happy, but the well-organized curriculum that EC provides satisfies me a lot.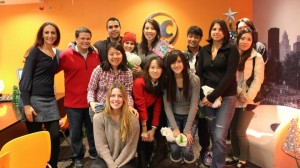 Teachers are always compassionate to the classes and they motivate me. Whenever I feel like I'm stuck and in a slump, they help me and enable me to reach the next goal. I really want to share this wonderful experience with others!
Dasol Jung
Comments
comments