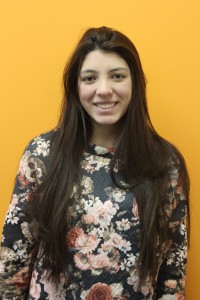 I chose Montreal because I was told that it would be a very good destination for my French studies, since it is a multicultural city full of new things to discover.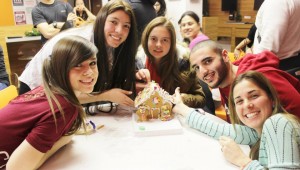 I met a lot of very interesting people with very different ideas about life and I'm glad to say that it opened my mind.  I also improved my French thoroughly with the French Semi-Intensive Programme and by practicing basic French in Montreal.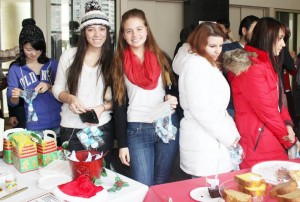 My favorite activities would be the karaoke nights and the free week day activities at the school.  I had a lot of fun and met tons of people!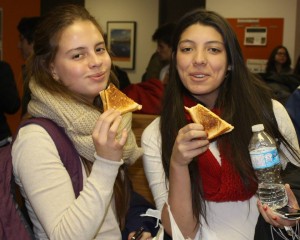 The school is very fun and they do their best to make you feel at home!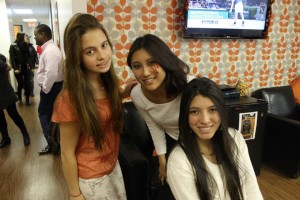 I would totally recommend this experience to others!  I will always remember the great times I had at EC Montreal with the other students, my friends and my teachers.
Daniela Andrade
Comments
comments