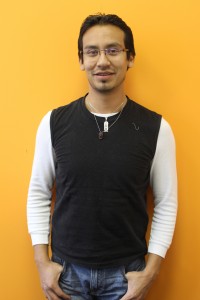 Hi, I am Francisco. I chose to study in the Bilingual Programme at EC Montreal to improve both, English and French at the same time. My goal is to sign up for a Master at the Université de Montréal, so EC Montreal helped me to develop a greater confidence in French. Last week I went to an Interview at the University which was held in French and it was a great success!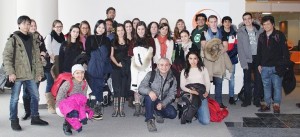 EC Montreal gives students the opportunity to practice the language besides their courses. I enjoy the diversity of the place, which allows me to speak with different people, from different places, who speak with different accents. It's a marvellous experience to have friends from Latin America, Asia, Europe.
Sadly I will finish my course soon, but I will always remember the friendliness of the people. I especially want to thank Katrin who helped me since my first day with different activities, projects and who was always available when I had any kind of question. Thank you!
Francisco Emir Cabrera Vargas
====
Apart from the Bilingual Programme chosen by Francisco, EC offers many English Courses, including basic English in Montreal!
Comments
comments