Have you ever dreamed about studying and working abroad? The co-op programmeoffered at EC Montreal makes it possible! This programme allows you to study English and/or French and work afterwards – anywhere in Canada. By participating in this programme, you will be able to learn two languages, practice these languages in real life situations and gain international work experience.
Follow the Step-by-Step procedure to register for the co-op programme:
Decide how many weeks you would like to study and work.
Choose a date for your study-work experience: Please plan a while ahead, as it might take some time to get your permits.
Register for the Co-Op programme at EC Montreal.
Pay the fees: You will need to attach a Letter of Acceptance from the school to your Visa application.
Submit your application for the Study and Work permit to Immigration Canada.
Wait and be patient 🙂
Once your application has been approved you can get ready for your Canadian experience!
If you would like to have more information about prices and procedures, please consult our webpage or e-mail us! We are already excited to welcome you in our beautiful school!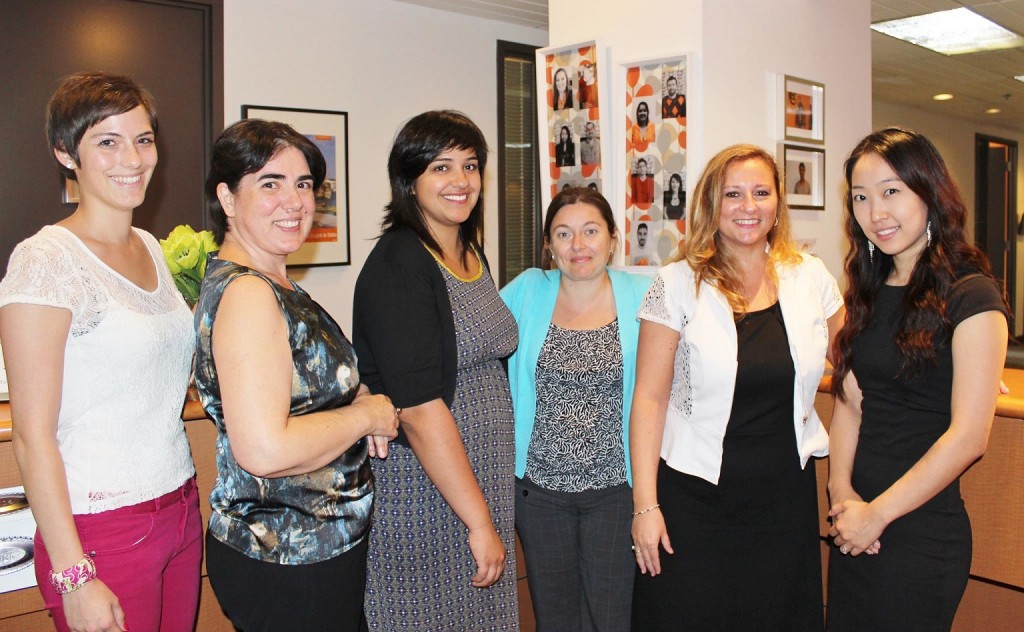 Comments
comments