Faisal has been studying at EC Montreal English School since summer of 2013. He is an absolute joy to have around.  He is currently in our Upper Intermediate English class and has progressed nicely since his first day at EC.  Here is what he would like to share with all of you: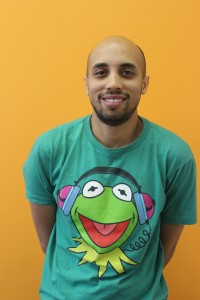 I have learned English in different schools since I came to Canada, but EC Montreal has provided special benefits that are unforgettable.
First of all, the atmosphere in this school is optimistic, which makes the school more enjoyable to study at. It has a variety of students coming from different countries so it is an umbrella of cultural diversity.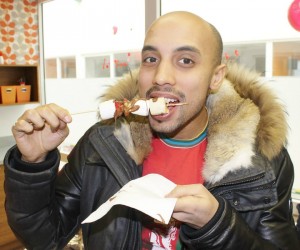 Last but not least, the teachers who work in this school are thoughtful when they teach the language. Thank you EC Montreal for all the beautiful experiences that I am gaining from you!
Comments
comments