Natalie from Liechtenstein wanted both an adventure and a language experience.  She decided to come to Montreal to experience both!  EC Montreal English school was the destination of her choice!
Here is what she would like to share with all of you: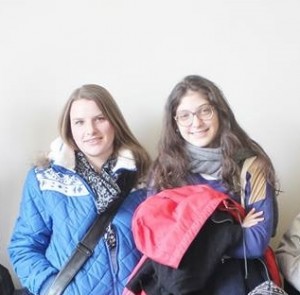 I chose EC Montreal so that I can combine it with some travel destinations on my bucket list. Montreal is a great city and it has so much to offer and it's really easy to find your way around. Although the host family I am staying with lives pretty far away, they are great and take good care of me! The teachers at school are really good and they help you to improve.
Comments
comments