Sarina from Switzerland is participating in the French Intensive programme at EC Montreal.  Here is what she would like to share with all of you: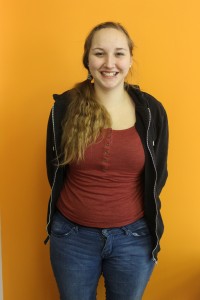 I chose Montreal because I always wanted to come to Canada and I wanted to gain confidence in my French, so I was able to combine my travels in Canada with a French school-which is awesome! I feel more secure with my French now, I'm not afraid of talking anymore. Plus I can still practice my English so whenever I'm lost (or don't know the word in French), I can switch.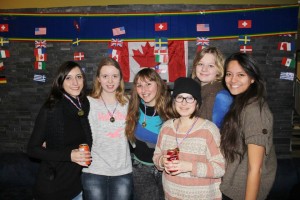 This is also why I think Montreal is great spot to learn/get better at French. I love the school activities (not only the other towns/cities we visit) because you get to meet a lot of other students. I will keep this memory in my heart because I made a lot of friends here and the school is really good and FUN!
Comments
comments