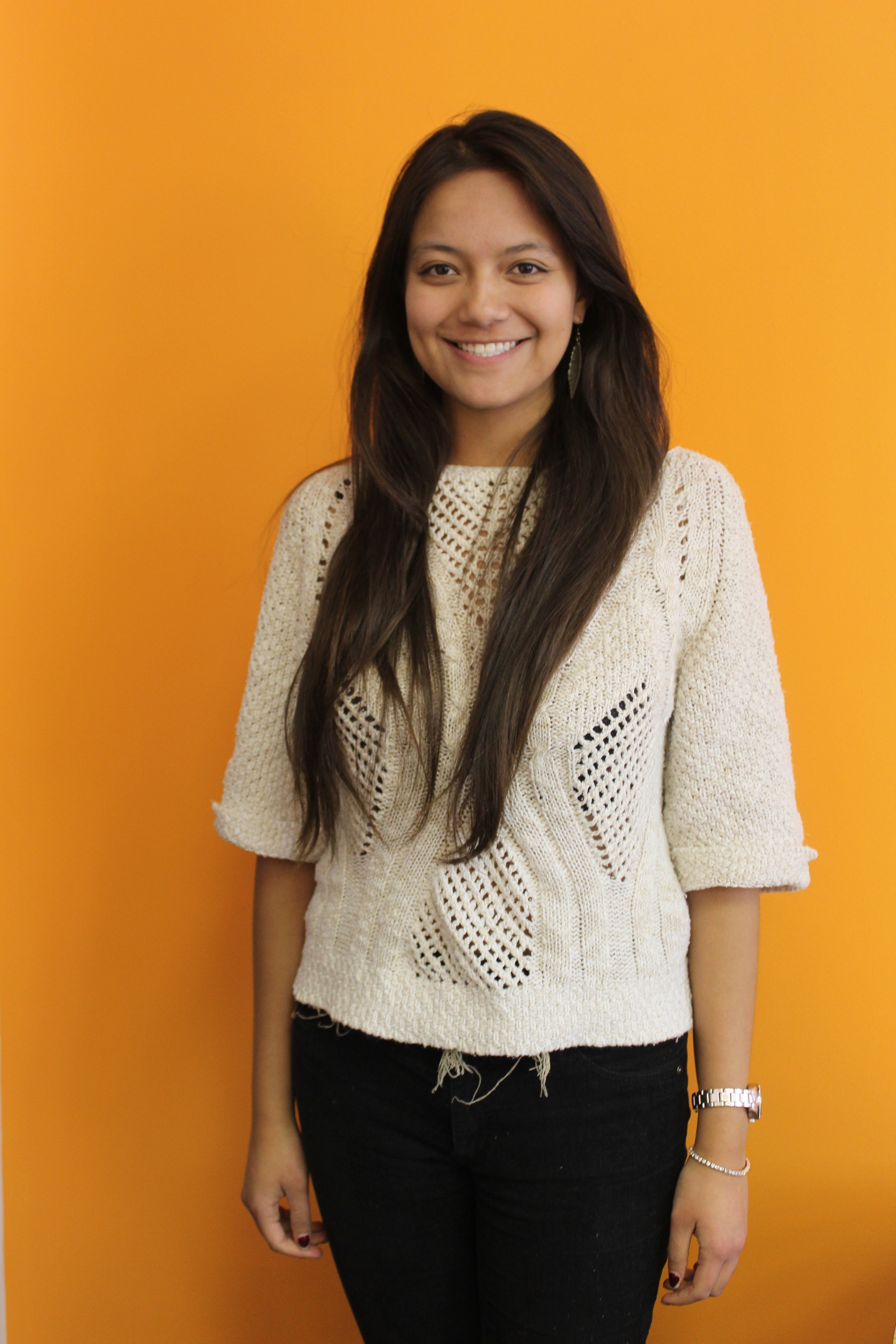 EC Montreal English School is proud to introduce you to Andrea Nussbaumer.  She is has joined our team of EC Montreal student ambassadors and we couldn't be happier!
Here is what she would like to share with all of you:
My name is  Andrea Nussbaumer and I am from Switzerland. I was born in Lucerne a city in the center part of Switzerland.
After finishing school I've worked for a while in an office and then I decided to return to university.
now I am in my second year of university, I am studying journalism and communication.
I am very happy to have the opportunity to be a student ambassador fro EC Montreal. I am sure it will be a rewarding experience!
Comments
comments