EC English Montreal School is currently planning his March event activity! What active month we look forward to Montreal!
We will start the month with a Brazilian carnival activity! We will distribute masks and carnival beads to all our students and serve very festive refreshments!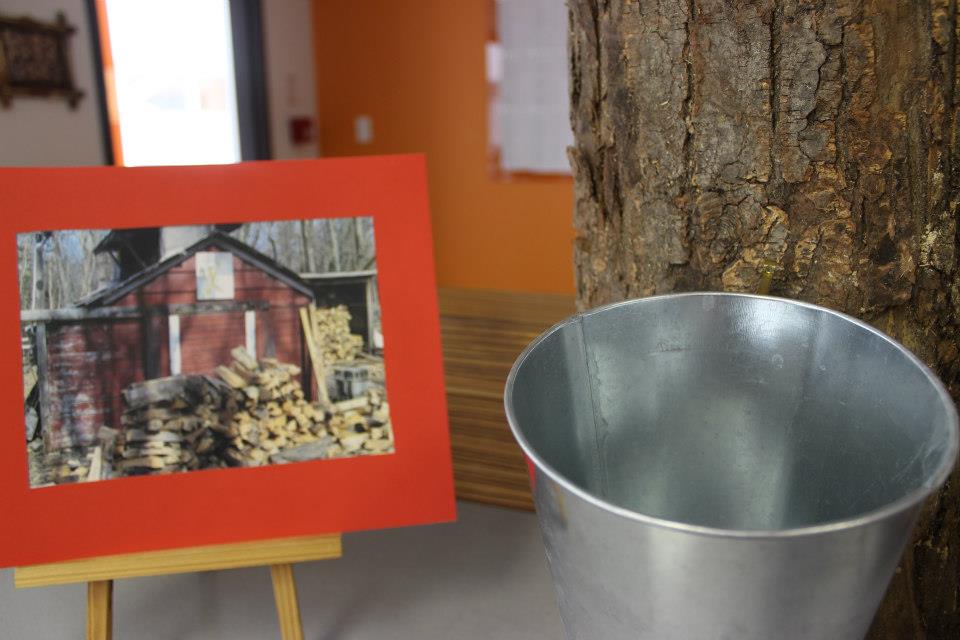 The following week, we will promote our business with a sugar shack maple tea and briefing. We'll share some fun facts about maple syrup and how it is produced as well as nutritional information on this sweet stuff!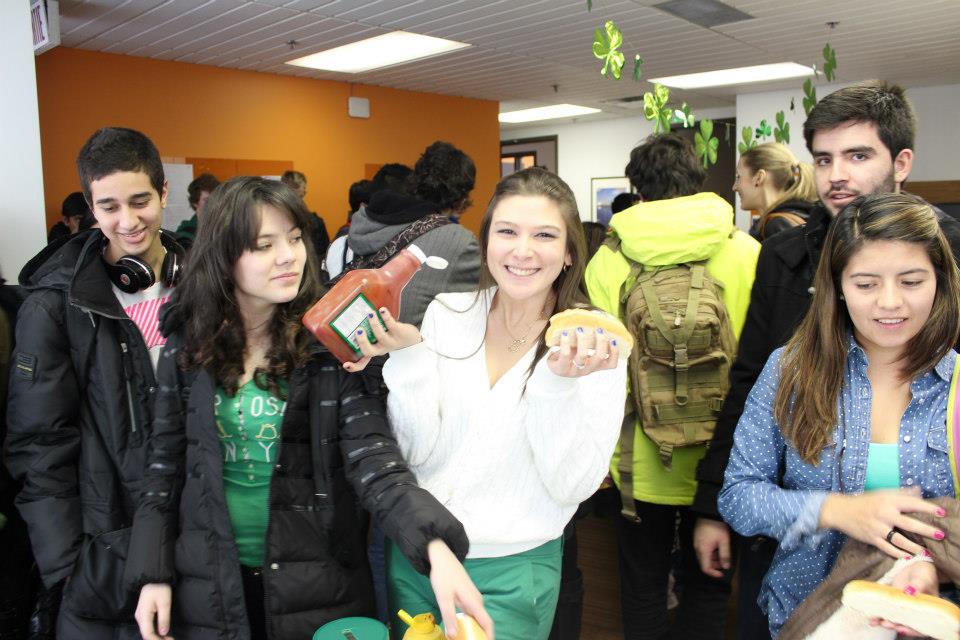 On Friday, we will all be Irish for the day! We will serve green beer and hotdogs and encourage any EC Montreal community to wear green! Parade St. Patrick's Day will be held Sunday, March 16. Max and Patty our moderators will ensure to show our students what a wonderful time can be had at the annual parades!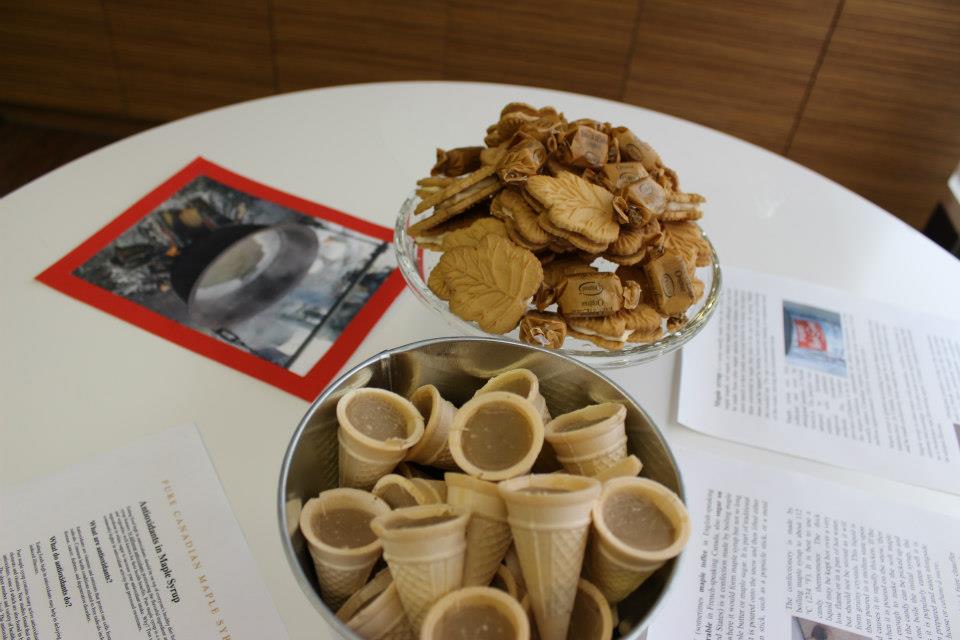 The third week of the month, we will host our annual maple festival! We will serve all kinds of maple products and celebrate the season of maple in Quebec! Many do not know that Quebec produces 80% of maple syrup in the world!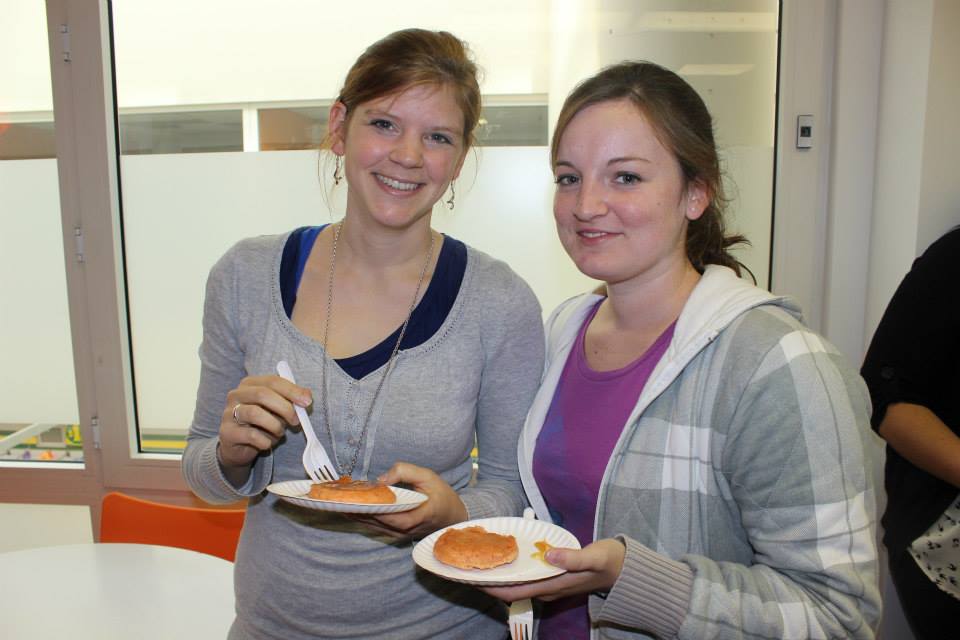 The last week of March will include activity pancake breakfast! We can not wait to surprise our students after class with golden hot griddle pancakes! We look forward to the tantalizing aromas that will fill the school!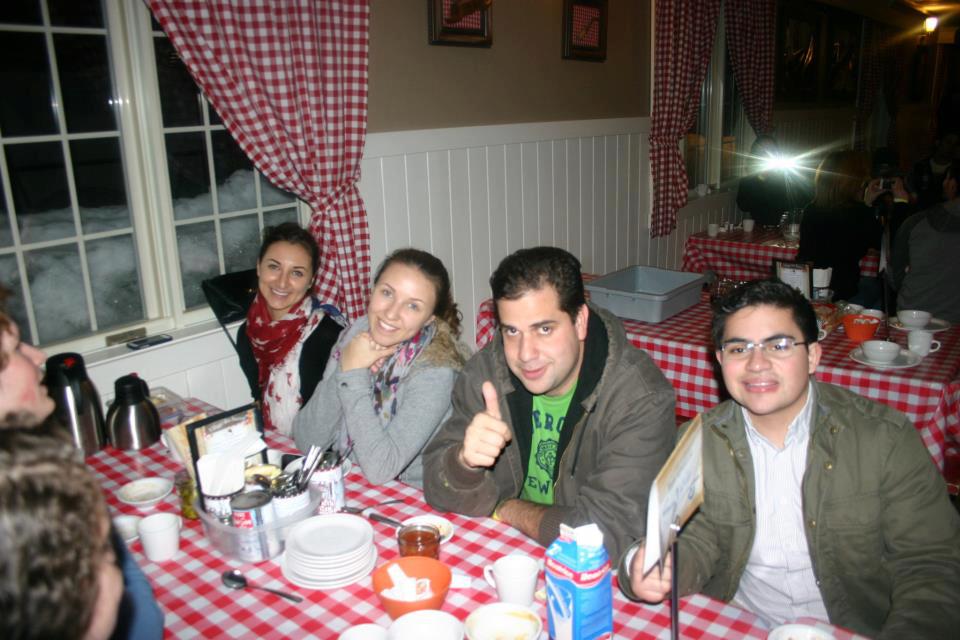 The calendar also includes a trip to the sugar shack, also called La Cabane à Sucre, in French as well as a 3 day trip to Toronto / Niagara Falls from 21 to 23.
Our cultural activities include excursions to the Montreal Planetarium, a tour of Old Montreal, a hike on Mount Royal and Casino Night!
EC Montreal celebrate the beginning of spring in an exciting way! Come and join us to discover all the flavors and aromas of Montreal!
Comments
comments