EC Montreal attended the annual Languages Canada conference last week.  Every year a different Canadian city hosts the event.  This year the event was held in Toronto.  It is a great opportunity for all the language providers both in the private and public sector to get together to share best practices, to learn from each other and ensure every institution is respecting Languages Canada's standards in all service areas.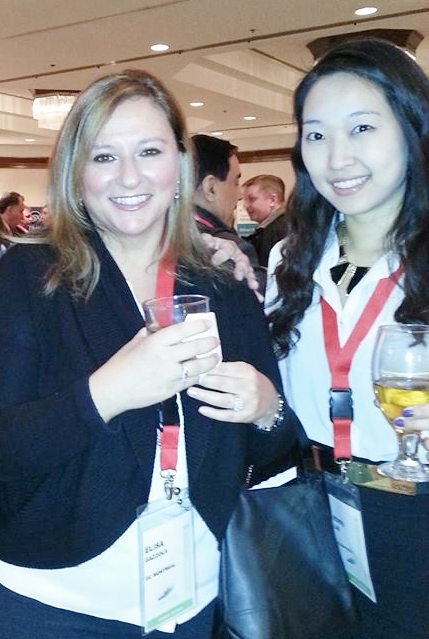 Languages Canada is Canada's premier language organization representing its two official languages: English and French. Membership is limited to programs from the public and private sectors which meet the rigorous standards of the association and who are committed to upholding them. Languages Canada is recognized by the Canadian government and internationally.
It was wonderful spending time with Directors of other language centres accross Canada and bonding over our many similarities and learning so much from our differences.
EC is a proud member of this association and all the work it does to put Canada on the map as the best destination to learn English and French!
If you looking for a Montreal English School, an important criteria to consider is the Languages Canada membership.  It is a guarantee of quality education!
Comments
comments