On Friday, March 14 at 1:30 the admissions manager from the Herzing College will give a presentation about the college, its programs and benefits for our students though the newly established partnership with EC Canada schools!
This is a great opportunity for you to get useful information about how to attend a college in Canada and build a career in Accounting, Business Administration, Pharmacy Technical Assistance, Computing support, Network Administration, Computer Graphic Design and many more areas!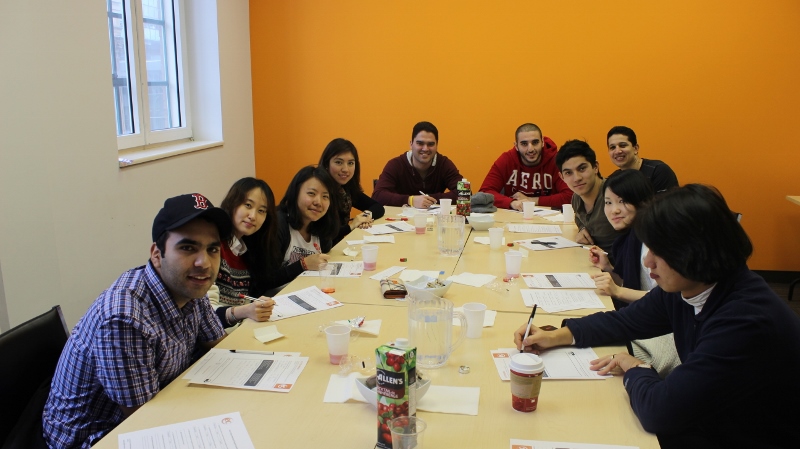 Through the partnership EC students are exempt from providing the IELTS exam as an acceptance requirement if they have a certain level in English or French. Come check it out!
Should you wish to get more contact time with the English language, remember that EC Montreal offers private lessons in English.
Comments
comments