Maria Paula Rodriguez has been studying at EC Montreal in our bilingual programme since the beginning of 2014.  Her core lessons are in French and her afternoon electives are in English.  She is taking advantage of her Montreal experience by getting a taste of our two official languages!
Maria Paula is having a marvelous time in Montreal!  Here is what she would like to share with all of you: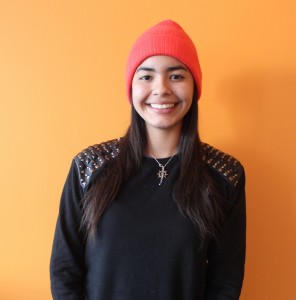 I decided to come to Montreal because I could take the bilingual program. Coming here and choosing EC are two of the best choices I've ever made, no doubt. I arrived here 1 month ago only knowing how to tell someone what my name was in French (and I didn't even pronounce it correctly). Now, and I want to highlight this: only 1 month after I am able to communicate in French and also understand.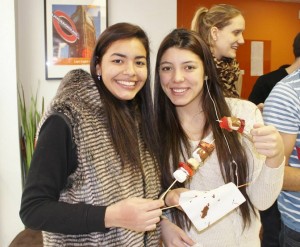 I love the school's environment and the activities they organize (you always have something to do).  The mix of cultures is amazing. My favourite part has been being able to know and understand new cultures and most of all eliminating prejudices.
Life is sweet at EC Montreal!
Comments
comments