Art Souterrain is a non-profit organization that hosts events throughout the year and an annual festival that showcases international contemporary art institutions, artists, and the architectural and cultural heritage of Montreal's underground city.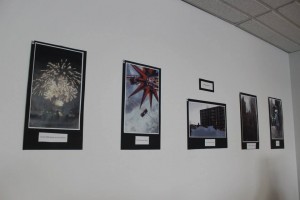 The 2014 festival started with Nuit Blanch last weekend, and will continue on this weekend, March 7-9th and next weekend from March 14-16th. Activities range from music shows, performance art and interactive art installments.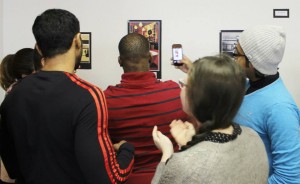 All of the information related to this organization and the festival can be found at www.artsouterrain.com
If you are at EC Montreal you will have the chance to experience unique contemporary art while having fun and exploring this amazing city!
Comments
comments